Alicia Russman owns Undeniable Boutique, an apparel and accessories destination with two locations in Fairfax. Though she operates both shops, serves on the board of the National Association of Women Business Owners and frequently travels to trade shows, Russman takes no pride in being busy. "People try to out-busy other people. I try to quiet that conversation." 
Down Time
I'm a runner and an exercise enthusiast, and I run with my dog. [I like] the W&OD trail and the trail around Lake Audubon in Reston. My husband is a musician (with shows at Epicure Café, Kalypso's and O'Sullivans), so live music is a really big part of our world. He's launching a new project called the Virginia Southpaws. I recently worked with his band to style a video that's kind of taken off online and getting a lot of good response from local music critics. 
Retail Therapy
Lingerie: Belle Mode Intimates, Fairfax Corner. Once you make an investment, the fit is better and the product lasts longer. Jewelry: I love love love RJP Designs—his leather cuffs are incredible. Also zoWEE Jewels. Some of my favorite pieces are repurposed vintage trinkets on layered chains. Home: ReFind on Church Street in Vienna has great collectibles and home goods. Perfume: Arielle Shoshana in Mosaic has scents that I've never seen before.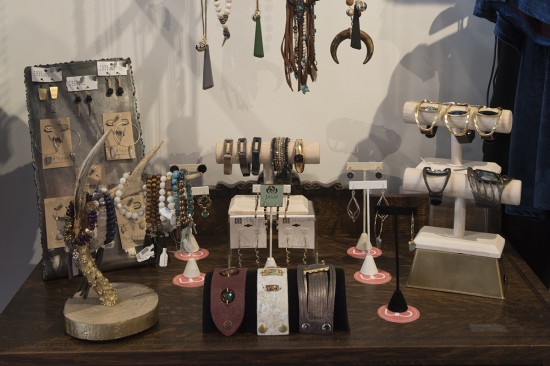 Dining
Bazin's on Church in Vienna has a gluten-free menu, though I'm not totally gluten-free. Trummer's in Clifton has great cocktails. Bonaroti near Tysons—a lot of my socialite friends haven't heard of it, but it has a real old-school feel, comparable to meals in Italy. 
IG Roll
My insta gal is Cris Gita (@crisgita). She's my go-to for fashion, makeup and girl power. I also like to follow my vendors on Instagram. One is Wooden Ships Knits (@woodenshipsknits). And all of the dog sites and animal rescue sites.
Life Motto
I live by the standard of doing something good for others without the expectation of getting something in return.
Spotify Playlist
I'd probably have a bunch of playlists, [including] John Legend, Dave Matthews, Alicia Keys, Grateful Dead, The Virginia Southpaws, The Jones (both are my husband's bands), Chris Stapleton, Lake Street Dive. Anybody who sings with passion is up there on my list. My No. 1: Aretha Franklin.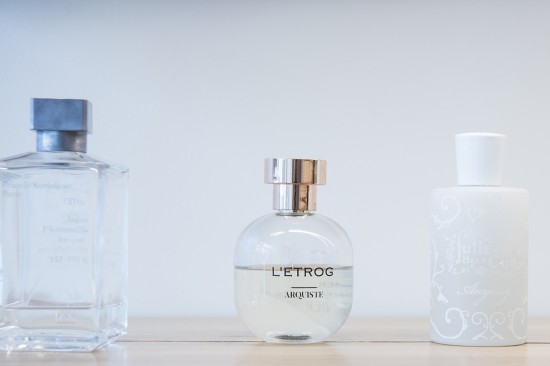 Pampering
Hair and Nails: Evolve Salon at One Loudoun. R&R: The Salamander—their spa, zip-lining and horseback riding. Aesthetician: Complexions Skincare in Fairfax Corner. Michelle Calvo has a really great touch.