Nicole Seifert is an abstract artist in Alexandria with a client roster of two Washington Nationals players and commissioned pieces for the soon-to-open Wolfgang Puck restaurant in Dulles airport. Her work reflects her life, or at least what she strives for: "In my work I'm striving for the peace I'm trying to have in my life." With two kids under 4, it gets hard. "My life looks pretty calm, but it's chaotic."
IG Roll
Sara Otts, she paints abstract, quirky jewels. Jenny Doh has gorgeous still lifes. My favorite local photographer to follow is Mary Kate Mckenna.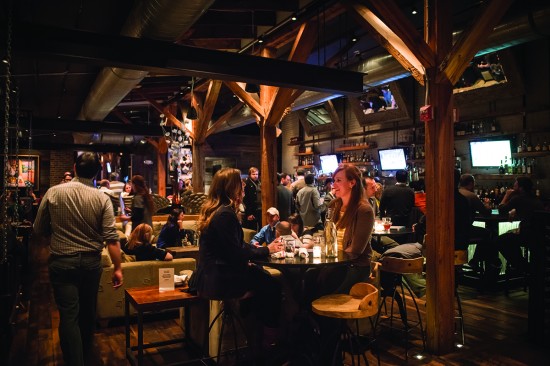 Dining
Favorite family spot is Virtue Feed and Grain. They have my favorite prosecco (La Marca!), and the kids menu includes healthy options. For date night, my neighborhood is saturated with amazing pre-dinner drink spots: PX for a dark '20s speakeasy feel, or Grape and Bean for the neighborhood charm with a deep wine list. And you can't beat Old Town classic Landini Brothers.
Retail
Elizabeth Todd's Shoe Hive and The Hive, amen. I can always find staples and statement pieces at Toni Lange's Mint Condition. I recently hit the cashmere jackpot and left without feeling like I needed to take out a second mortgage. For beauty, Bella Cara is the hot spot. They carry all of my favorite products: Kiehls, Stila, Vincent Longo, Dr. Dennis Gross products, etc. Notice a trend? Small, women-owned businesses!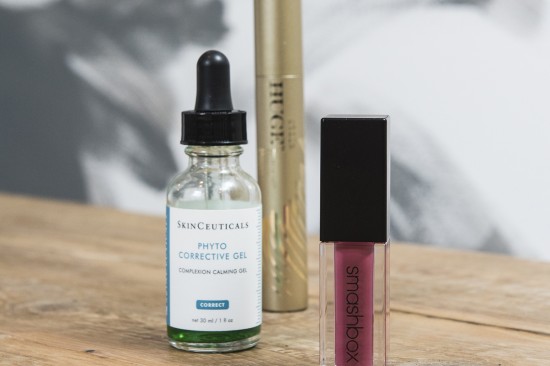 Life Motto
This is our life; this is it. Want to change your career? Travel more? Do it. No one looked back and said, "Wow, that was a struggle finding my happy place; I really regret it." Stay true to yourself. Also, be kind.
Down Time
My husband and I love taking the kids on family adventures. Recently, the Air and Space Museum in Dulles was a huge hit after going antique shopping at The Old Lucketts Store in Leesburg. Northern Virginia has gorgeous hiking trails, which we take full advantage of. People think we are crazy when they see us with two small kiddos strapped to our backs hiking the trails in Great Falls Park.
Pampering
I would look like Frida if my girl Kristina didn't take care of my brows every other week at the Lorien Spa on King Street. God bless her. Kristina. And Frida. Both amazing women.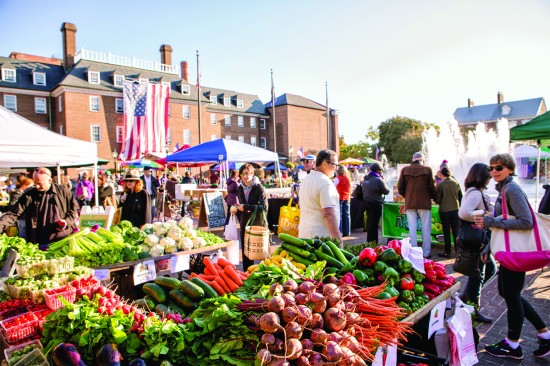 Inspiration
My children and I were walking, and a neighbor stopped us to have my daughter hold a butterfly. She was enamored with the magic of the insect, while I was taken away by stillness of the moment itself. While my work is abstract, the energy of the Farmer's Market at Market Square is ubiquitous. The rippling current of the Potomac River and the sharp smell of that first fire on a winter's day. My pieces are the products of my chaotic life and the peace I find in the everyday.