The highest home sales in Northern Virginia in March were in McLean, Arlington and Great Falls.
$3,395,000
1886 Massachusetts Ave., McLean
Stephanie White, TTR Sotheby's International Realty
$2,825,000
2921 N. Glebe Road, Arlington
Wetherly Barker, TTR Sotheby's International Realty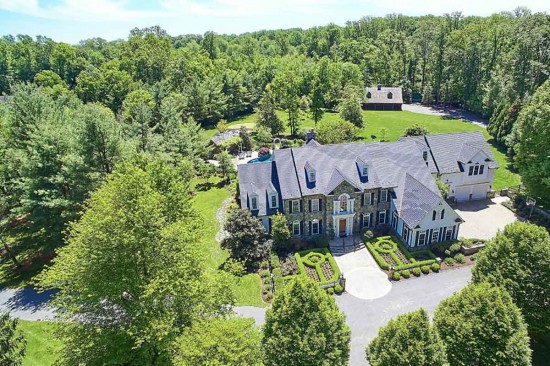 $2,800,000
10211 Akhtamar Drive, Great Falls
Deborah McGuire, Keller Williams Realty
$2,650,000
22662 Creighton Farms Drive, Leesburg
Elisabeth Thompson, Hunt Country Sotheby's International Realty
$2,573,800
925 Mackall Ave., McLean
Tracy Dillard, Compass
$2,570,000
700 River Bend Road, Great Falls
Susan Hand, Washington Fine
Properties LLC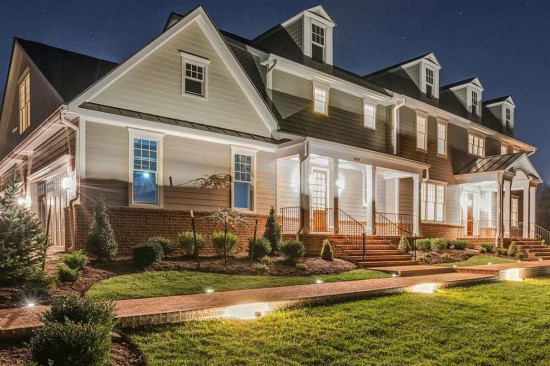 $2,500,000
10477 Springvale Meadow Lane, Great Falls
Todd Norris, RE/MAX Allegiance
$2,395,000
1029 Savile Lane, McLean
Abla Khoursheed, Investco Real Estate Inc.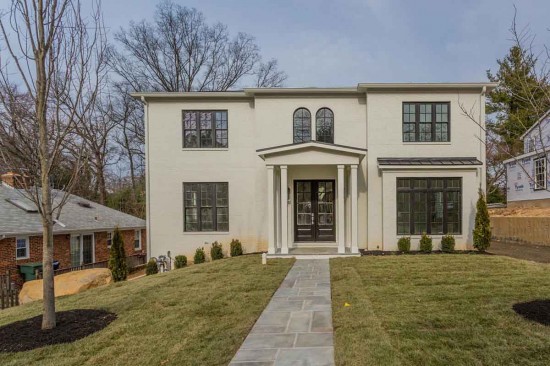 $2,200,000
1502 Ruffner Road, Alexandria
Phyllis Patterson, TTR Sotheby's International Realty
$2,186,500
2907 N. Kensington St., Arlington
George Lodge, Christes Properties
Source: Information courtesy of MRIS Inc., Listing Information should be independently verified.
Disclosure: The data provided includes the top 10 most expensive homes sold during March 2017 in Arlington, Alexandria, Fairfax, Loudoun and Prince William counties excluding sales without seller permission to advertise or promote.
(May 2017)