Motivation to stay focused on homework is the most important key to success for students. According to Ann Dolin, president and founder of Educational Connections Inc., as your child gets older and accumulates more homework, the amount of time should generally increase by 10 minutes per grade level. However, due to a variety of distractions as well as the difficulty of Honors and AP classes, it can take high schoolers at least three hours to do their homework. As a result, they have less and less time for diversions.
According to Dolin, one way to mitigate distractions is by overseeing the arrangement and location of your child's study space. Avoid the bedroom and spots in front of the TV and instead opt for public areas such as the dining room, the kitchen table or the home office. Similarly, college students should leave their dorm room and go to a spot on campus, like the library, where the environment's tone forces them to do their homework.
Another way is by allowing a short break after school that consists of activities that are relaxing and not further distracting. The Self-Control program for Macs and the Stay Focused program for Windows are extremely helpful in preventing distractions because no matter what your child does, the sites deemed distracting will be blocked from their computer until the allotted time is up.
If your child tends to procrastinate, Dolin recommends beginning homework before dinner by setting it all out and starting the first problem because it will produce a large boost in motivation. And if your child has a lot of extracurricular activities and only 10- to 15-minute pockets of time, Dolin suggests taking advantage of those windows for homework because they will add up.
Also, it's commonly believed that highlighting maintains focus and helps retain information. However, according to Dolin, "Instead of just highlighting as you go, it's much better to get to the end of the page or the end of the paragraph and say 'What's important here?' because you don't know, when you're reading, what's important—kids get highlighter happy and just start highlighting everything they read." For the best results, jot down the main points in the margins.
So when the homework blues strike, time-management and motivation will mollify these symptoms while simultaneously helping your child become a better student. 
Help Your Child Stay on Task with These Products: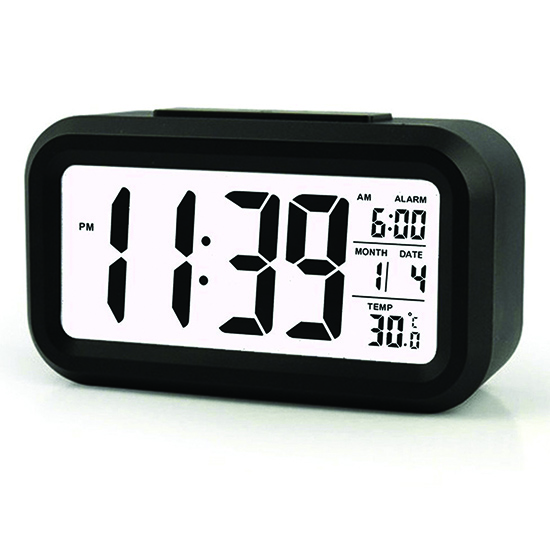 POTLIKE Digital Electronic Alarm Clock
Where: Amazon
Cost: $12.99
An alarm clock will keep your child on-task and prevent them from checking their phone for the time. Set the alarm for a certain amount of time in between breaks for studying so homework will be done faster and more efficiently.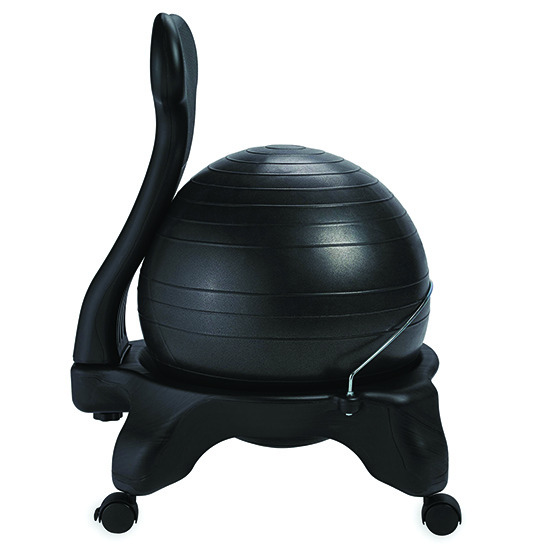 Gaiam Balance Ball Chairs
Where: Amazon
Cost: $79.98
Dolin recommends investing in a comfortable chair or even an exercise ball. "It heightens their alertness, and they have to keep their core tight in order to sit up straight and do their work," Dolin says.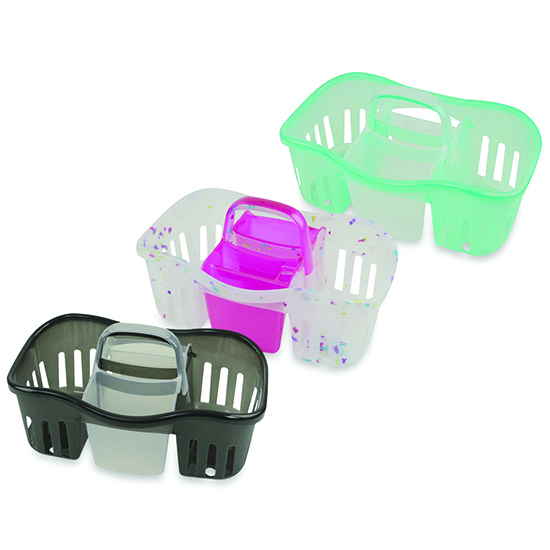 2-in-1 Interlocking Shower Caddy
Where: Bed, Bath and Beyond
Cost: $7.99
Another method to retain your child's focus is by using a shower caddy to hold supplies so that he or she can move to different locations around the house to work.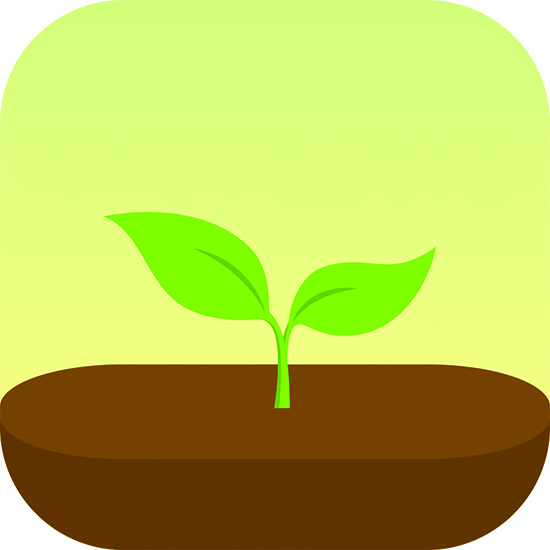 Forest iPhone app
Where: Apple Store
Cost: Free
Your child can grow a tree on their phone if they focus and don't leave the app for 30 minutes. If they leave, the tree shrivels up and dies. Another motivating feature is to connect with friends and see how many trees (studying minutes) they have done so far.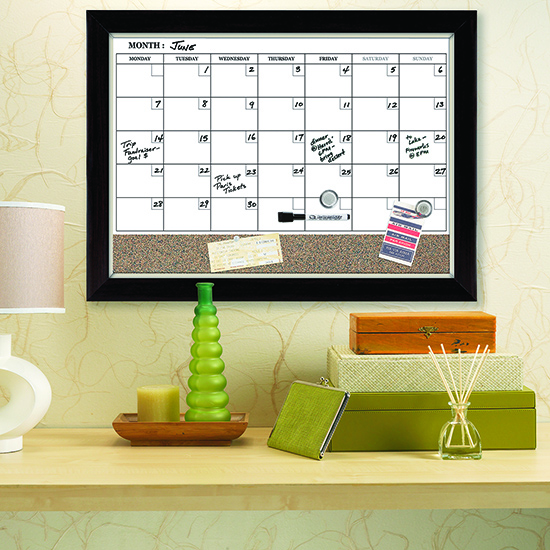 Quartet Magnetic Combination Calendar Board
Where: Staples
Cost: $32.99
This calendar can help your child plan out their homework and extracurricular schedule. By visually seeing their week, they can factor in the small windows of time they have available to do their homework.