By Koo Hwangbo
Here are our August 2016 picks for new media: music, movies, books and games.
Suicide Squad
In theaters Aug. 5
In this upcoming DC Comics thriller, villains like Deadshot, Harley Quinn and the Joker band together on a likely fatal mission in exchange for shorter prison sentences.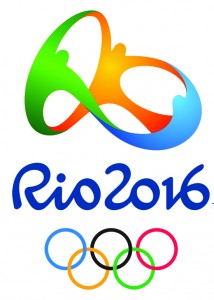 2016 Rio Olympic Games Opening Ceremony
On the tube Aug. 5
Another four years has already passed, and another Summer Olympics is about to start in Rio de Janeiro. Watch the world's greatest athletes walk out in the opening ceremony before the games begin.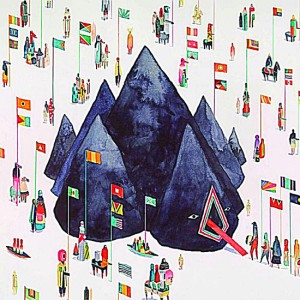 Home of the Strange
Download Aug. 12
Home of the Strange is the third studio album from indie rock band Young the Giant. Fans are optimistic about the new album after "Amerika," a pre-released single from the album, found great success.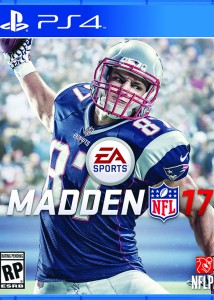 Madden NFL 17
Play Aug. 23
In this newest installment of the Madden series, EA Sports attempts to make the most complete Madden game yet by making groundbreaking gameplay changes on offense, defense and even special teams.