One of the greatest pleasures of summer is a juicy read. Grab one of these and lose yourself in another world.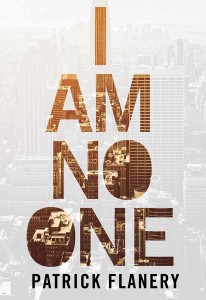 I Am No One
By Patrick Flanery
Crown/Archetype (July 5)
An Oxford professor takes a hiatus to his home in New York when he comes across a thought-to-be acquaintance. The man keeps appearing, strange occurrences take place, and he questions his own mind. Then paranoia and fear set in.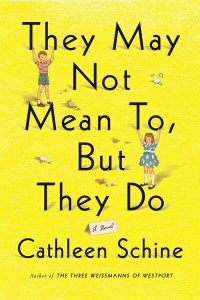 They May Not Mean To, But They Do
By Cathleen Schine
Farrar, Straus and Giroux (June 7)
This funny, sometimes sad, story explores family dynamics as loved ones marry and grow older.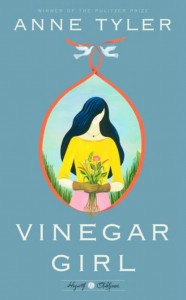 Vinegar Girl
By Anne Tyler
Crown Publishing Group (June 21)
In this contemporary spin on The Taming of the Shrew, Kate saves her mad scientist father's assistant.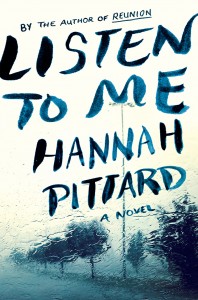 Listen to Me
By Hannah Pittard
Houghton Mifflin Harcourt (July 5)
Mark and Maggie's troubled relationship gets worse on a road trip gone awry, with her paranoia and his attack not helping matters.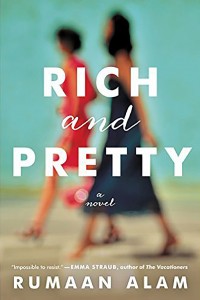 Rich and Pretty
By Rumaan Alam
HarperCollins Publishers (June 7)
Two New York women try to maintain a 20-year friendship even though they've grown apart.
Losing It
By Emma Rathbone
Riverhead Books – Fiction (July 19)
Julia is a 26-year-old virgin desperate to change that fact. Her path of self-discovery borders between love and obsession.