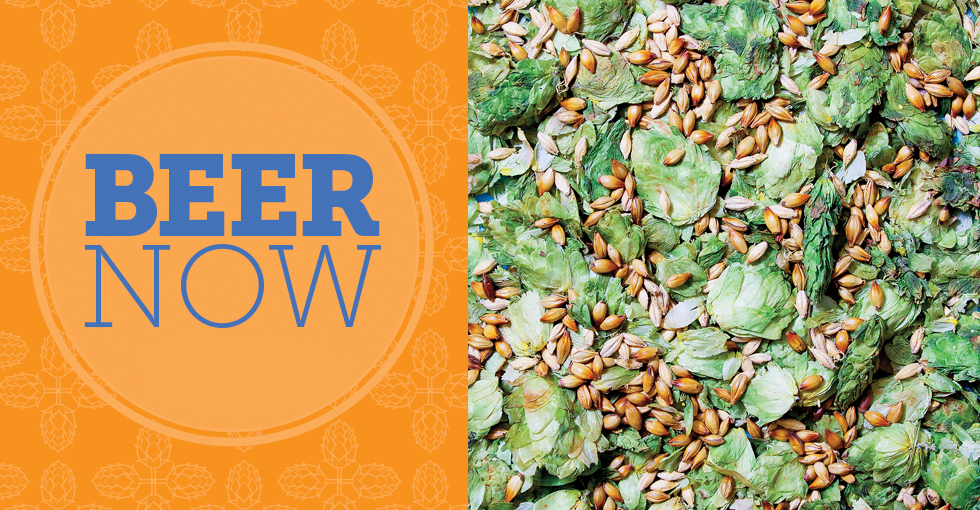 When Northern Virginia Magazine last dedicated an issue to the local beer scene, in 2012, there were maybe a dozen breweries. Today, we've put together a directory with more than 50 breweries, half of which are expected to open within the next year.
The rise in breweries is not just quantity, it's quality too. Recently Warrenton's Old Bust Head Brewing Company's English Pale Ale was listed in the top 10 of best-selling new craft beers.
Beer is also serious business. Starting a brewery takes thousands of dollars, and many brewers depend on crowdfunding campaigns to help raise capital, though they don't always get the public to open their wallets. And with the sudden eruption of breweries, hops—one of the main ingredients in beer—have the ability to become a major cash crop for the region.
Beer is proving to be not just a delicious pastime but a significant cultural and financial force. Grab a pint, NoVA.
Edited by Stefanie Gans
Beer & Brewery Awards by Tammy Tuck
Contributed stories by Tim Regan, Nicole Bayne & Susannah Black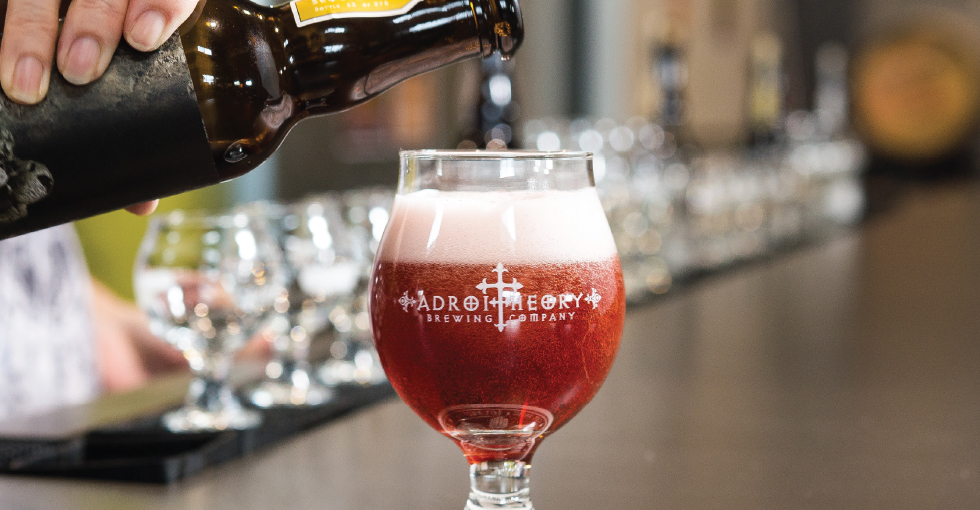 The Best in Brews
Awards for NoVA's best beers and breweries
Hop Dreams
How a new hop farm and processing plant could make local hops the next cash crop

When the Crowds Don't Come
What happens after breweries don't reach their crowdfunding goals

 

More Than Hops
Brewmasters are welcoming funky ingredients to into these experimental beers

Beer Bits
Newsy notes on the beer scene