Tasha James is an editorial and product photographer with her company Hey Bulldog Studios based in Alexandria and creator of The Glossier.  Pictured at the Smithsonian National Gallery of Art, James has always been drawn to and inspired by art since her days as a graphic designer.
Beauty
Hair: I do my own hair, but I like to shop for the supplies at Kirei Beauty in Alexandria. It has everything from organic hair products to salon supplies. I braid my hair, and that's usually where I go to get everything.
Skincare: There's a place in Annandale called Tony Moly. It's a tiny little store, but they specialize in Asian skincare products. I have been using their Snail Moisture Gel and their lemon and tomato sheet masks.
Food
If we are just hanging out, my boyfriend and I like going to Pedro and Vinny's on Columbia Pike. They have the best burritos—better than Chipotle. We also love Bangkok 54, also on Columbia Pike, for amazing Thai food and Zaika in Clarendon for Indian food, and the atmosphere is great there as well.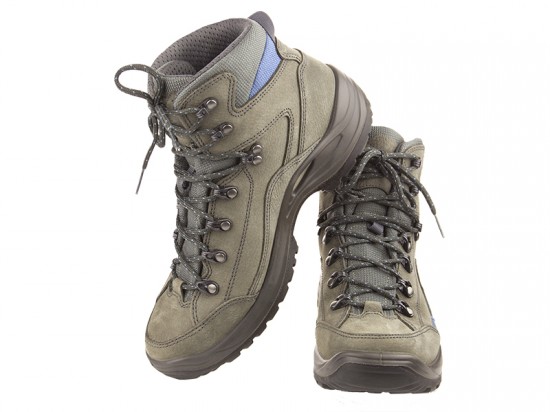 Fitness
I have been hiking a lot lately. Holmes Run Trail (Alexandria) is on this huge busy street, but when you walk down, it opens up into this gorgeous space with a lot of trees and rocks. Long Bridge Park (Arlington) is great for taking nice walks, and you can also see the planes taking off from Reagan.
Life Motto
One of my biggest mottos is "don't quit your daydream." From my blog, I was able to start my business because people saw that I was able to take photos for myself, and that snowballed into working with other brands and companies.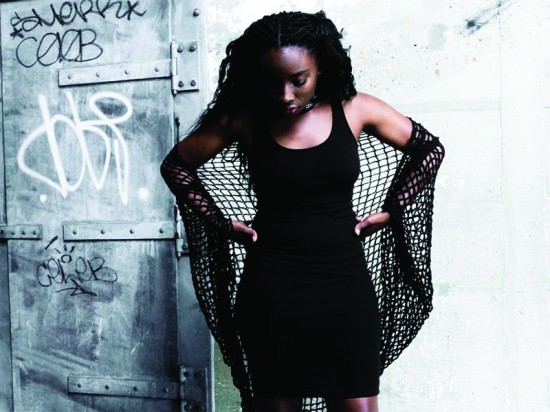 Shopping
Locally I like to do a lot of thrifting. I love Unique in Falls Church near the Mosaic District. I get mom jeans and T-shirts to cut up and do my own thing.
IG Inspiration
For Instagram I like to have an overall mood or idea of what I want the picture to look like first. Parking garages are great because they are urban looking with the concrete but generic enough to be anywhere. You can get the lines on the ground, shadows, tire tracks … my outfits tend to be simple, so I like having other elements to add texture.