Angela Spicer created a step-by-step facial guide using The Still Point Spa's in-house organic skincare line, Toma Personalized Skin Therapies, which can be used for most skin types at home between appointments.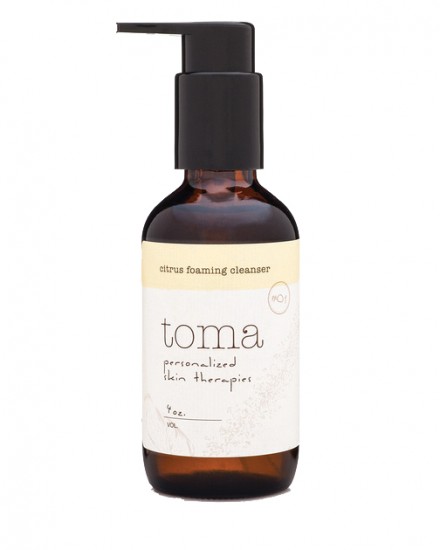 1) Use Toma's Citrus Foaming Cleanser to thoroughly cleanse and balance the skin. Rinse off and gently pat dry.
2) Apply Toma's Enzyme Scrub, which exfoliates dead skin cells, and gently massage into skin. Rinse off using lukewarm water.
3) Do not perform extractions—leave that to your aesthetician.
4) Apply Toma's Resurfacing Oxygen Mask and lie down for 15 minutes with cool cotton eye pads. This mask stimulates blood flow, and the berries in it provide skin cells with a healthy dose of antioxidants. Rinse the mask off with cool water. Apply a conditioning lip balm to lips.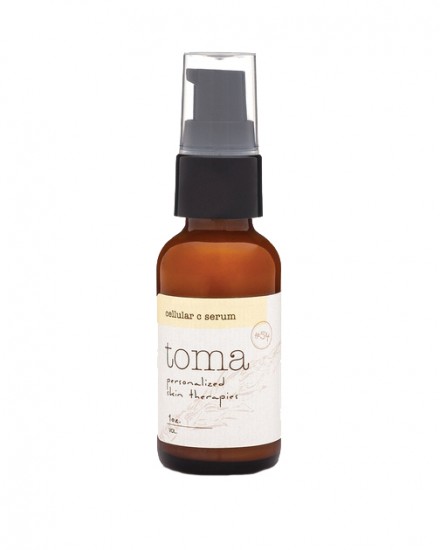 5) Apply a good brightening serum and massage until it penetrates skin. Cellular C Serum by Toma is a good recommendation.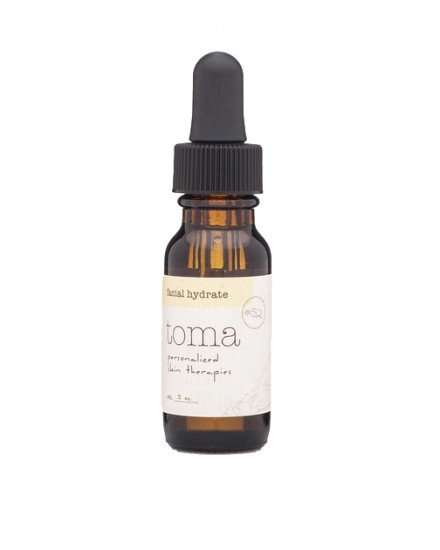 6) Apply eye cream and facial oil. Toma's Hydrate Oil contains tanamu oil, which is anti-inflammatory. Then if skin is very dry, apply your daily moisturizer.
All products can be purchased at tomaskintherapies.com
(March 2015)