At-Home DIY Treatments
In the mood for a spontaneous spa day, but your favorite place has no openings on such short notice? Everything you need for a pampering experience can be found right in your pantry. Use our recipes to mix up some organic treatments to help you glow from head to toe.
By Angela Bobo / Photography by Mike Ramm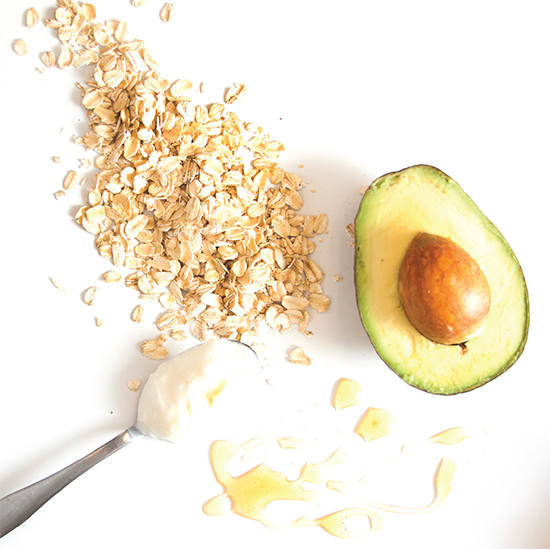 Face Mask
INGREDIENTS
-1 ripe avocado
-1 teaspoon of honey
-1 teaspoon plain yogurt
-1/4 cup oatmeal
DIRECTIONS
Mash avocado in a bowl until no large chunks remain. Mix in remaining ingredients until blended. Leave mask on for 10 minutes and then rinse.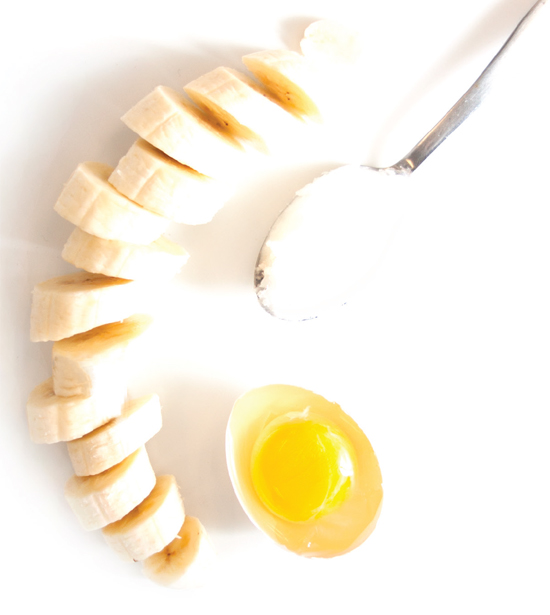 Hair Conditioner
INGREDIENTS
-1 ripe banana
-1 egg
-1 tablespoon of coconut oil
DIRECTIONS
Blend banana, egg and coconut oil until smooth. Apply mixture to hair and leave on for 45 minutes. Rinse with lukewarm water.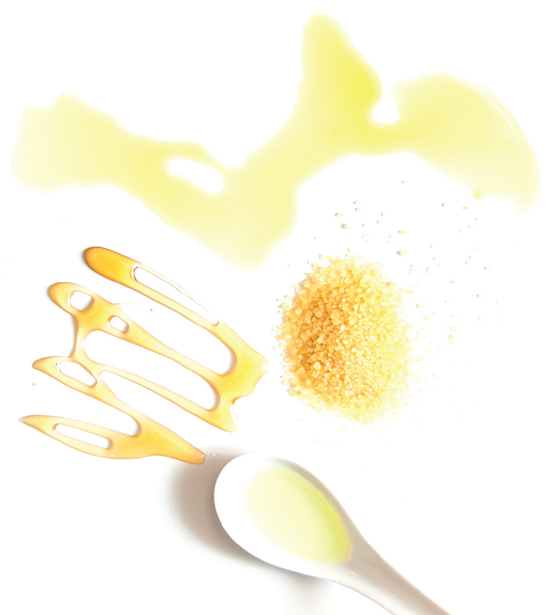 Sugar Scrub
INGREDIENTS
-1 cup of cane/raw sugar
-2 tablespoons of honey
-1/4 cup olive oil
-1 teaspoon tea tree oil
DIRECTIONS
Pour honey, olive oil and tea tree oil into a bowl together and mix until ingredients are blended. Add sugar and stir until the desired consistency is reached.
(March 2015)