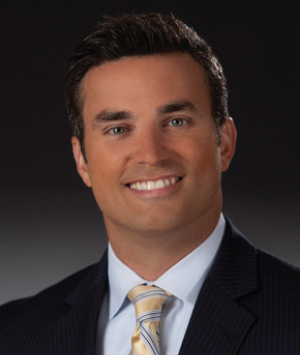 Courtesy of NBC4
WEATHERMAN
Doug Kammerer
Moment you knew this was the career you wanted:
I have known I wanted to be a meteorologist since the age of 8.
When and where were you the happiest?
I am always the happiest during a big snowstorm working or on a beach somewhere with a drink in my hand.
You're on a deserted island with plenty of food and water—what three things do you bring?
I would bring a radar, an axe and a good knife.
Which talent would you most like to have?
I would like to be able to remember the words to songs.
If you could change one thing about yourself, what would it be?
I wish I was a better morning person.
If you died and came back as another person or thing, what would it be?
I would come back as a young Derek Jeter.
What quality do you most admire in another person?
I admire those that say what is on their mind and do what they say they are going to do.
---
Best of NoVA 2015: