This year will be remembered as a big year for major surprise album releases (see: Beyonce's Lemonade and Frank Ocean's Blonde), critically beloved TV shows (did you see Stranger Things?) and blockbuster movies (another Star Wars!), and 2017 has even more in store—and we can't wait. Here are all the movies, music and other media that we're excited about in the upcoming year.
Movies
Trainspotting 2
In theaters March 3
It's finally happening! Danny Boyle and the whole gang have come back together for a sequel to the beloved Trainspotting more than 20 years later. All of the main characters are returning, and how often does that happen? And more importantly, it looks great. We're excited about a lot of movies this year, but this one takes the cake.
More movies we're excited for:
Beauty and the Beast
In theaters March 17
Guardians of the Galaxy Vol. 2
In theaters May 5
Dunkirk
In theaters July 21
Star Wars: Episode VIII
In theaters Dec. 15
Albums
Lorde
TBA
The New Zealand alternative singer busted onto the scene in 2013 with Pure Heroine, which yielded hit singles like "Royals" and "Team." Lorde has been busy for the past year making a follow-up that's due out in 2017. We're interested in seeing the direction her new album takes. The alternative music world has shifted a lot in four years, and Lorde's usually minimalist production may evolve with the times.
More albums we're excited for:
The xx, I See You
Download Jan. 13
Run the Jewels, Run the Jewels 3
Download Jan. 13
The Jesus and Mary Chain, Damage and Joy
Download March 24
TV Shows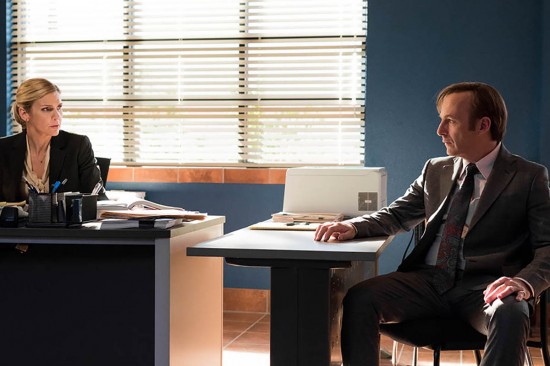 Better Call Saul
Season three premieres spring 2017 on AMC
Vince Gilligan has managed to make a spin-off that, while very different than its source material, is nearly as great as Breaking Bad. In its short run, it has remained one of our most-anticipated shows each year.
More TV shows we're excited for:
A Series of Unfortunate Events
Premieres Jan. 13 on Netflix
Sherlock
Series four premieres Jan. 1 on PBS
Legion
Premieres Feb. 8 on FX
Game of Thrones
Season seven premieres summer 2017 on HBO
Video Games
It's not even for certain that The Last of Us: Part II will come out in 2017, but just the promise of another game puts it at the top of our list. It's easily one of the most beautiful, dark video games on the market, and Naughty Dog has a way of writing complex characters that feel real.
More video games we're excited for:
Kingdom Hearts 3
Play Jan. 24
Mass Effect: Andromeda
Play in early 2017
Red Dead Redemption 2
Play in late 2017
Books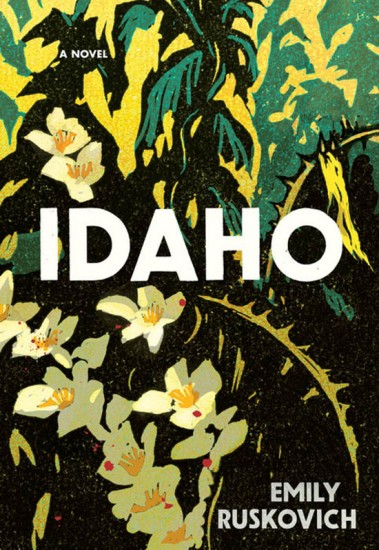 Idaho, Emily Ruskovich
On shelves Jan. 3
Award-winning author Emily Ruskovich's debut novel follows a couple whose relationship is transformed following a shocking discovery that's complicated by memory and shared and individual histories.
The Girl Before, JP Delaney
On shelves Jan. 24
A Colony in a Nation, Chris Hayes
On shelves March 21