By Cate Jensen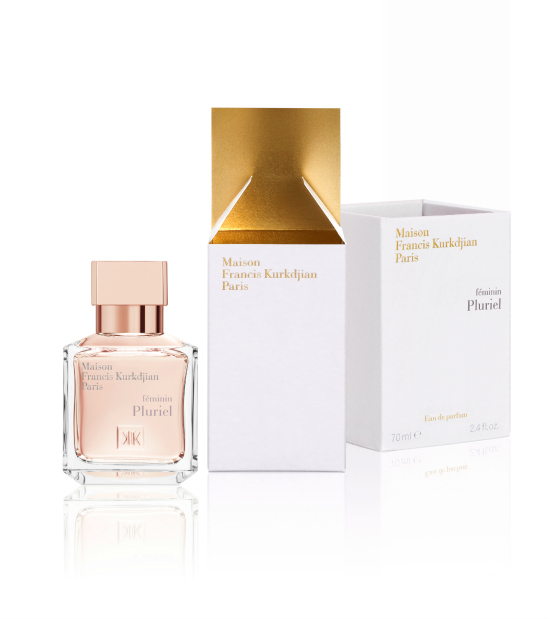 While many of us wear perfume every day we remain ill-informed to how these wonderful scents that become a part of our daily routine are made.  There are few in the world that are as skilled as Francis Kurkdjian, world-renowned perfumer, who taught a master perfume class this past Thursday at the Neiman Marcus in Tysons Galleria.
Kurkdjian was raised in a family of artisans – his grandfather, a wedding dress maker in Paris. At the age of twenty, Kurkdjian entered the French cosmetic institute ISIPCA—the only accredited perfumery school in the world. Since then, he has created some of the most iconic scents including Acqua di Parma Iris Nobile, Carven Le Parfum, Lanvin Rumeur and most recently, Burberry's My Burberry. Kurdijan launched his namesake fragrance label, Maison Francis Kurkdjian in 2009.
Now the luxury perfumer has 20 fragrances in his label's repertoire, with the newest addition of the Pluriel Collection, featuring both a male and female scent. Kurkdjian stated that he wanted Feminin Pluriel to have a "timeless elegance," while its counterpart Masculin Pluriel needed to have certain freshness about it.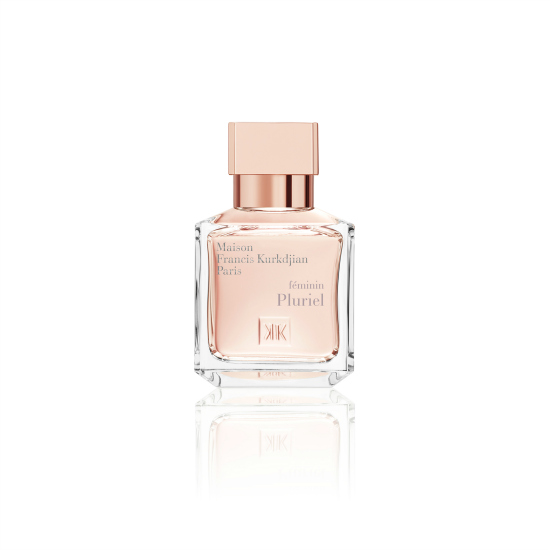 In the class, many questions were asked on how Kurkdjian comes up with these amazing and sensory exploding scents. His answer, "a perfume formula is like a cooking recipe." Although, in his case creating perfumes is like cooking without a recipe, as those in attendance were shocked to find out that he does not write down notes before the perfume is actually made.  The biggest ingredient in any perfume for Kurkdjian is "emotion," or as he puts it, the "wow effect you get at the end."
The master perfumer believes women don't have to and shouldn't wear the same perfume every day, and doesn't create seasonal scents for his line (as he puts it "it's not winter everywhere in the world"). Instead, Kurkdjian advises women to think of their scents as indoor vs. outdoor; wearing lighter perfumes for the office and reserving more complex scents for the evening. Want to learn more from this master perfumer? Enroll at ISIPCA where he has been teaching for the last 10 or so years.