Fashion is just as much about feeling good as it is about looking good. In order to look and feel my best I have decided to focus more on fitness and my overall well being. Theoretically this sounds great, but I have to admit sometimes I would rather spend my nights watching guilty pleasures (Pretty Little Liars anyone?) and my weekends sleeping in. I can use any extra motivation that I can get, which is why I take such great pleasure in combining my love of beauty and fashion with my newfound workout schedule. Stocking my gym bag with the perfect products keeps me excited about working out and more willing to squeeze it in before an evening outing—no need to sacrifice style for a much needed sweat session. Keep reading for my favorite gym bag necessities to shop now:
Head Wraps
Cleansing Cloths
 Dry Shampoo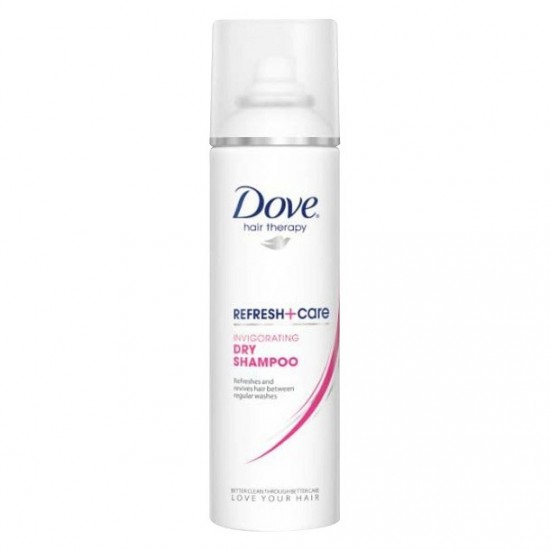 Colorful Hair Ties
Tinted Lip Balm
Portable Perfume Spray
Printed Workout Pants
Sleek and Sophisticated Tank
Enjoy your workout!
-Angela Bobo