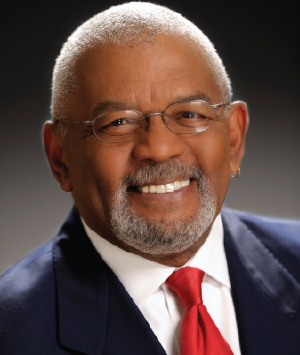 Courtesy of NBC4
EVENING MALE NEWS ANCHOR
Jim Vance
If you weren't in your current position, what would you be doing?
Sitting in a cabin in Montana or a beach house in Belize, writing.
When and where were you the happiest?
Right here, right now.
You're on a deserted island with plenty of food and water—what three things do you bring?
Miles' "All Blues," Advil, pen and paper.
Which talent would you most like to have?
Johnny Hartman's pipes.
If you could change one thing about yourself, what would it be?
Good Lord! Where do I begin?
What is your superhuman power?
The sense to know I don't have one.
What is your most treasured possession?
Another day. There is no "thing" I have that I couldn't do without.
---
Best of NoVA 2015: