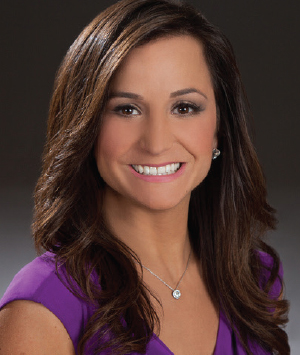 Courtesy of NBC4
SPORTS ANCHOR
Dianna Russini
If you weren't in your current position, what would you be doing?
Lawyer. I like to argue.
Who do you most admire?
My best friend, Maj. Sheila Carlson. She's completed eight tours flying C130s to the Middle East and will be returning again. She's considered to be one the best female pilots in the country.
You're on a deserted island with plenty of food and water—what three things do you bring?
My producers because they are the only people in this world that can deal with me and solve my problems. An iPhone. And my George Mason University Women's Soccer sweatshirt.
What is your superhuman power?
I forgive quickly. I don't hold grudges. Ask my siblings. They take full advantage of it.
What do you consider your greatest achievement?
When my photographer Chris Kerwin, who worked with George Michael for years, told me I was a great reporter and that George would have really liked my style.
---
Best of NoVA 2015: