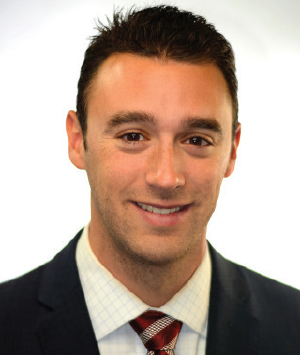 Courtesy of NBC4
ON-FIELD SPORTS REPORTER
Dan Kolko
Moment you knew this was the career you wanted:
When I realized (around the age of 14) that I had no shot of actually playing sports professionally.
Which words or phrases do you most overuse?
"That's what she said." My friends hate how much I use it.
Which talent would you most like to have?
I wish I could draw/paint/play an instrument. Something artsy.
If you could change one thing about yourself, what would it be?
Wish I was a bit more adventurous.
What is your superhuman power?
Uhhh, I cook a good steak. Does that count?
What do you consider your greatest achievement?
Honestly, being a daily part of a Major League Baseball TV broadcast is a pretty big achievement for me.
What is your most treasured possession?
I got a baseball signed by legendary Dodgers broadcaster Vin Scully last year. That's pretty special to me.
---
Best of NoVA 2015: