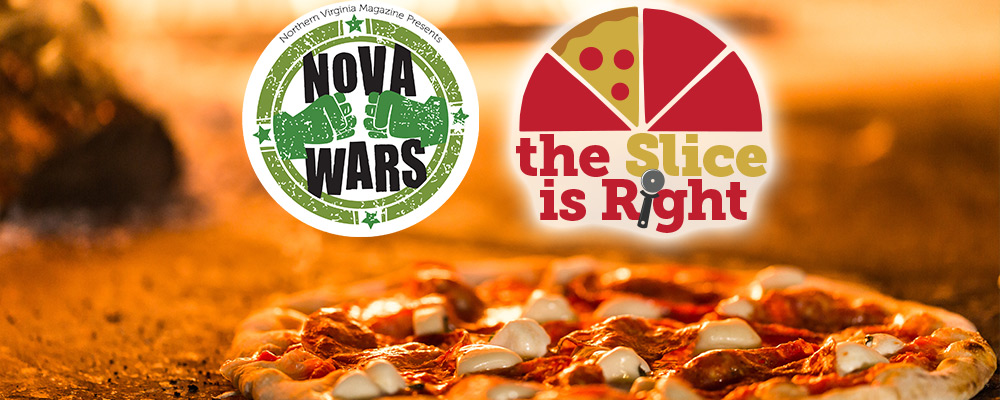 The wait is over…
NoVA Wars: The Slice is Right is back!
We've placed 32 popular pizza spots at random against each other and we're leaving the title of BEST PIZZA in NoVA in your hands!
The numbers have been tallied. Congratulations to Ciao Osteria (Centreville) for being voted the best Pizza in NoVA!