Especially Enticing Options in the Early AM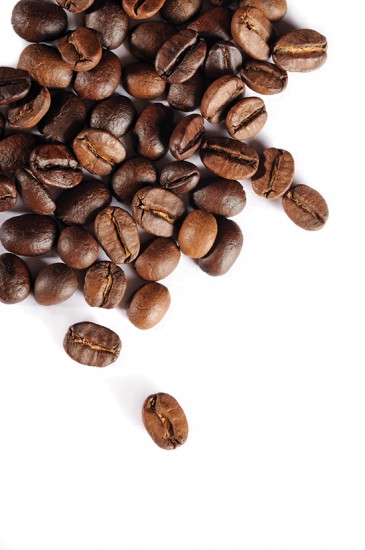 Coffee
Clifton Cafe
Clifton
Like to enjoy crepes and quaint with your gourmet caffeine? Point your car to Clifton.
Open at 7 a.m. weekdays, 8 a.m. weekends
Grounded Coffee Shop
Alexandria
A comfy, kid-friendly shop with a conscious, Grounded features organic fair-trade coffee, tea.
Closed Monday, Open at 6 a.m. Tuesday-Friday, 7 a.m. weekends
Northside Social
Clarendon
Joy Elizabeth Jaynes, of Mornings Like These blog (see next page) says, "Northside is, hands down, my favorite coffee spot in the area. Their big mugs of coffee are so inviting, and they have a wonderful selection of tea and handmade pastries. Their full-service menu is also delicious as their breakfast sandwiches are to-die-for." And she finds, the earlier, the better. "It's nice to get into Northside before the hustle and bustle of Clarendon begins."
Open for coffee at 6 a.m. weekdays, 7 a.m. weekends; open for food at 7 a.m. daily
Katie's Cars & Coffee at Katie's Coffee House
Great Falls
On Saturdays, your caffeine fix (Illy coffee) is served up alongside hundreds of the finest autos.
Saturdays, weather permitting, 6:30 a.m.
Misha's Coffee
Old Town Alexandria
The local Starbucks opens at 5 a.m., but coffee fans of small-batch roasts flock here.
Open at 6 a.m. Monday-Saturday, 6:30 a.m. on Sunday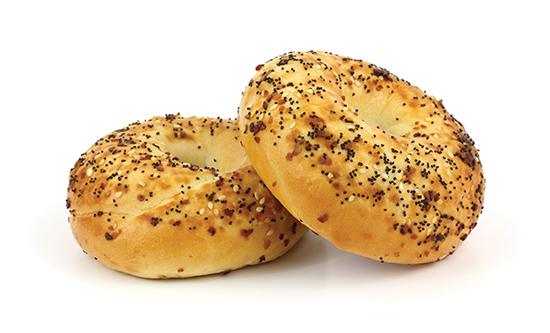 Food
Hidden Julles Cafe
Warrenton
Gone gluten-free? Paleo? This organic, local food cafe is dreamy for diners on special diets.
Open at 8 a.m. daily
Bayou Bakery
Court House
A taste of NOLA in NoVA … beignets that will blow you away. Need we say more?
Open at 7 a.m. Monday-Friday, 8 a.m. on Saturday and Sunday
Bonn Vivant Cafe
Del Ray
This Del Ray farm-to-table cafe supports local agriculture and serves customers the best in organic, drug-free fare. Jaynes is "in love with" the Green Refresh smoothie.
Open at 8 a.m. daily
Ted's Bulletin
Reston
Hipster comfort food means huge crowds midday. Snag your homemade Pop Tart sans a wait.
Open at 7 a.m. daily
The Bagel Cafe
Herndon
Some mornings beg for bagels. They're made from scratch here, and the spreads spread is stellar.
Open at 6:30 a.m. daily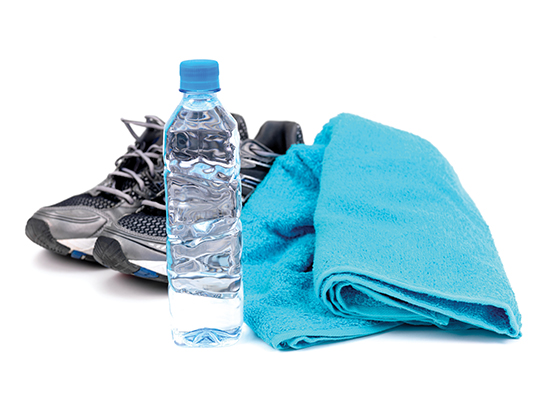 Fitness
24-Hour Fitness
Fairfax, Falls Church & Tysons Corner
No matter when you wake up, it'll never be too early to enjoy this amenity-packed gym.
Open 24 hours daily
CrossFit Fairfax and Crossfit Reston
Fairfax & Reston
Want to make CrossFit a family thing? Check out this group's CrossFit Kids class.
Classes weekdays start as early as 5:45 a.m.; Saturdays, 7:30 a.m.
Custom Fitness Concepts
multiple NoVA locations
No. More. Excuses. There's an early bird boot camp in your backyard—20 NoVA locations.
Classes start as early as 4:55 a.m.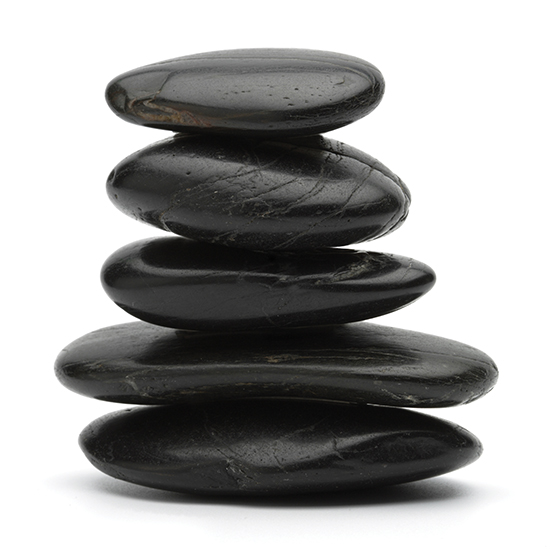 Reflection
Great Falls National Park
McLean
Jaynes says, "Great Falls is a favorite for my husband and me. …The waters of the Great Falls are incredibly calming, and if you go early enough, sometimes it feels like you have the huge, beautiful natural wonder to yourself."
Opens at at 7 a.m.
Scotts Run Nature Preserve
McLean
Another favorite of Mornings Like These maven, Jaynes says, "While it is off the busy Capital Beltway, [Scotts Run] provides a serenity one would not expect being so close to the highway." She recommends, "Take the long service road down to the waterfront, and have a seat by the waterfall, and enjoy the view of the Potomac River. It's very tranquil."
Opens one half-hour before sunrise
Outside of The Waterfront Market
Old Town Alexandria
Catching the sun rise over the water here is almost as blissful as daybreak at the beach.
(January 2015)