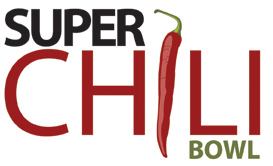 Welcome to the 4th edition of NoVA Wars: Super Chili Bowl!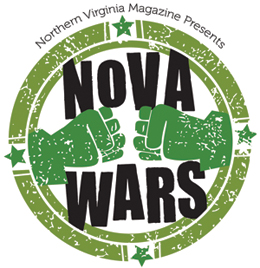 We wanted to find the absolute best place to go for chili in Northern Virginia, so we let you tell us where you're chowing down on your favorite bowl of it this fall.
Congratulations to Ashburn Pub for winning Super Chili Bowl 2011!