These are our February 2017 picks for new media: music, movies, books and games.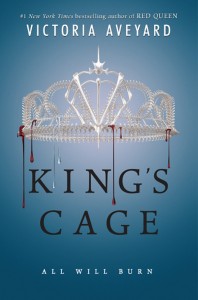 King's Cage
On shelves Feb. 7
From the first installment of the Red Queen series, readers have been captivated by the intricate, tumultuous relationships between the red-blooded and silver-blooded elite. In the third book in the series, the characters return, and their allegiances are tested.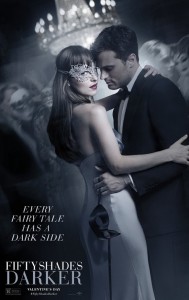 Fifty Shades Darker
In theaters Feb. 10
The sequel to Fifty Shades of Grey is returning to the big screen. The second installment reunites audiences with business mogul Christian Grey and his love interest, Anastasia Steele.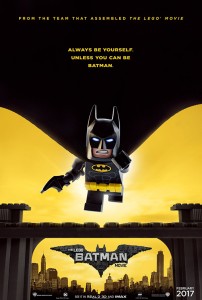 The Lego Batman Movie
In theaters Feb. 10
The nationwide release of The Lego Batman Movie is a dynamic duo of blockbuster franchises: DC Comics and The Lego Group paired up to create the entertaining feature film with fun for everyone.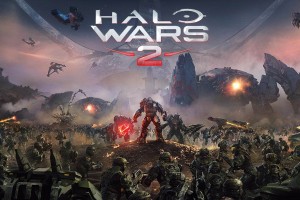 Halo Wars 2
Play Feb. 21
The newest release in the Halo universe arrives more than a year after its last release. Halo Wars 2 is an action-packed strategy game with increasing challenges for the combat-driven fan base that popularized the franchise.