Vicki Bendure for more than 20 years has been a part of some of the area's most prestigious events and businesses such as the Virginia Gold Cup, the Upperville Colt & Horse Show, the Delaplane Strawberry Festival, Joe Gibbs Charities and the Jane Goodall Institute to name a just a few. Here, she tells us how she takes time for herself and how she explores the region.
Dining
Some of our local go-tos are Hunter's Head Tavern and a cluster of restaurants in The Plains like Girasole and The Rail Stop Resturant. If we have a special occasion we'll go to The Inn at Little Washington. When we want to travel a little further, we meet friends from D.C. in the Mosaic District (Requin, Ted's Bulletin, True Food Kitchen). 
Local Events
Being out in Middleburg, I love going to Virginia Gold Cup—everyone gets dressed up, and there are a lot of tailgates to go to. Also, there's a really cool event called the Hunt Country Stable Tour. One time each year, during the Memorial Day weekend, all these private estates let you go onto their farms to see their barns, horses and property. There are more than 16 places on it. And Middleburg has the Christmas parade every year the first weekend of December; it's like something out of a Norman Rockwell painting. We make a day out of that.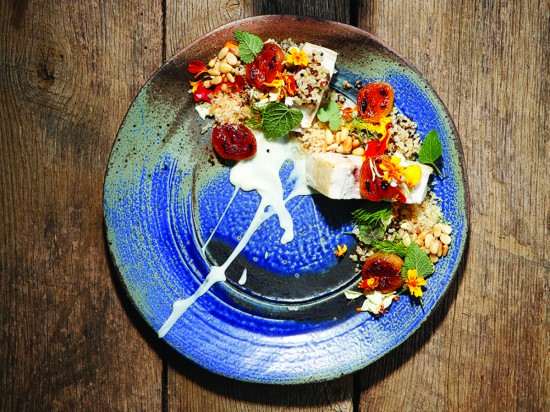 Indulge
We've gone to special wine dinners at Goodstone Inn, and we go to RdV vineyards wine dinners. They bring out special chefs. We also love to go to Patowmack Restaurant. Tarver King is an incredible chef, and it has a spectacular setting overlooking the Potomac River.
Life Motto
Everybody should enjoy what they do. Life is too short, and you should enjoy your career and what you do after work. Every moment isn't going to be perfect, but you should look for something you enjoy doing.
Shopping
If it is a day I just want to go somewhere, one of my favorite places is Fairfax Corner. I also shop locally in Middleburg. Some favorites are Tully Rector, lou lou and lou lou too and Three Crowns that has a bunch of little rooms and you feel like you're on a scavenger hunt; you find things from gift items to clothing to home goods, and they're all one of a kind.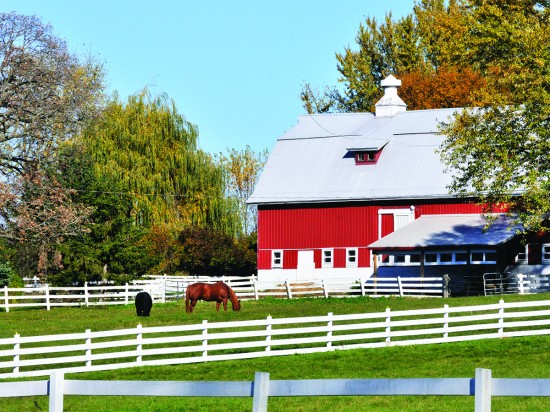 Recharge
One of the reasons I'm out here is because I have a horse habit. Anytime I can get away and go get on my horse, that is my recharge. It's a whole lot less expensive than a psychologist or therapist because any day that is a bad day becomes a good day on the back of a horse. (Two horses: Irish Riddler and Cochise)