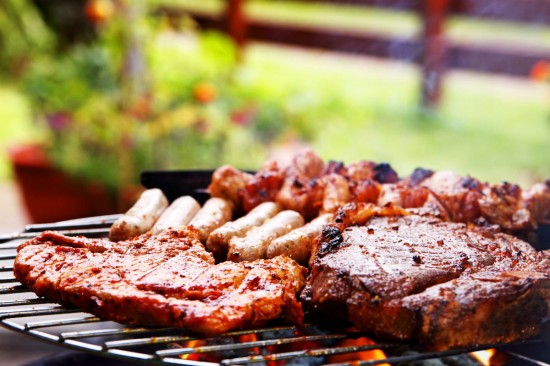 Get your grill prepped for the season.
Check burners and gas hoses and make sure you're stocked on propane.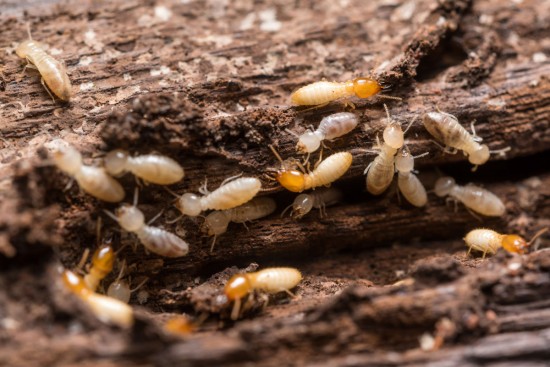 Check for termites.
Spring is when termites swarm, so keep an eye out, especially near any wood. See what look like flying ants near wood? That's them.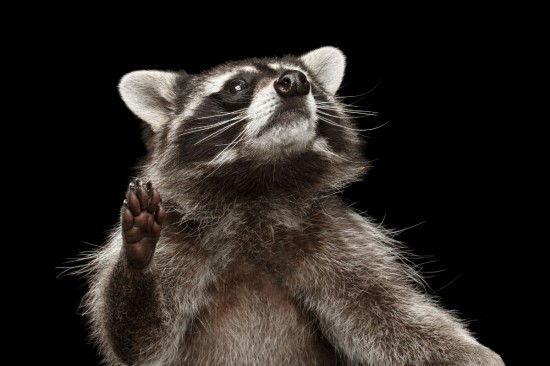 Check the interior of your attic to make sure you don't have any furry squatters.
Make sure your sprinkler system is in working order.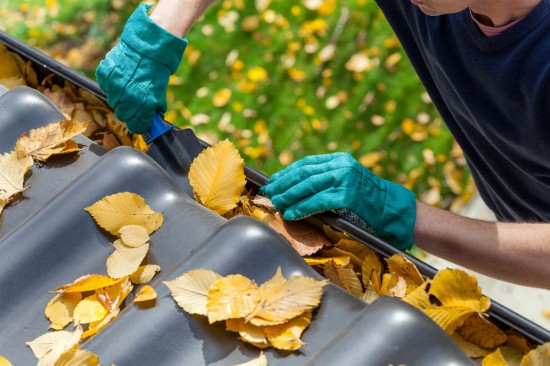 Clean out gutters and downspouts.
Get this done early so the spring rains can easily flow away instead of backing up and damaging wood trim.
Paint the exterior of your home if needed.
Make sure to check all base, window and door trim for chipping paint.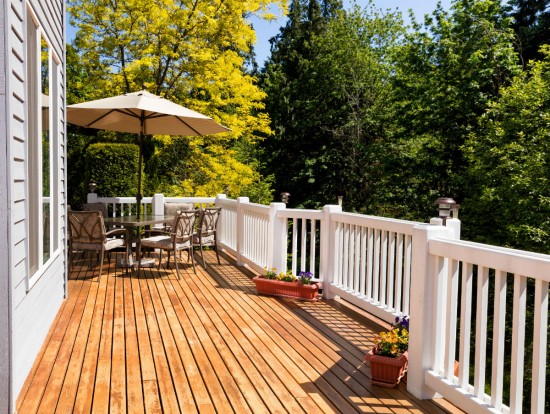 Reseal exterior woodwork.
Decks, fences, etc. have taken a beating during the winter months, so prep them for longevity and for a great overall look when it comes time to hang outdoors.
Check the exterior of your home for any damage.
This includes everything from your roof, siding and windows to your drive and walkways.
Get your A/C checked prior to it getting hot outside.
Rid your yard of any area where there's potential for standing water to avoid breeding mosquitos.