After months of hanging out indoors and staring at your four walls, you might be ready for an interior-design change but lack the budget for major projects. Luckily, freshening up your home doesn't require a wad of cash as much as it requires a touch of creativity. Try these easy and affordable methods: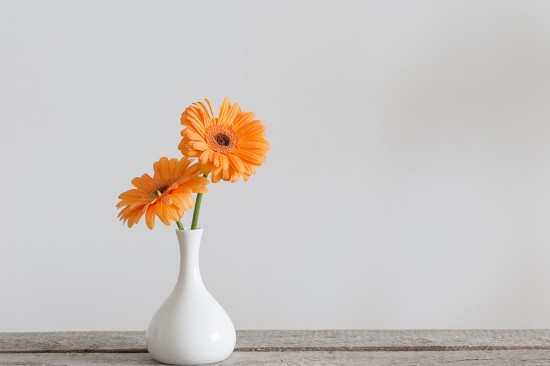 1. Fresh Flowers
Adding fresh roses, tulips or an orchid to your kitchen table is a simple way to bring a splash of color, fresh scent and (quite literally) life to your eating space.
2. Reconfigured Furniture
Who needs new living room furniture when you can just move your old stuff around? Try moving your sofa to the opposite wall and rebuild your room from there, keeping in mind to strive for a sense of balance with each piece and placement.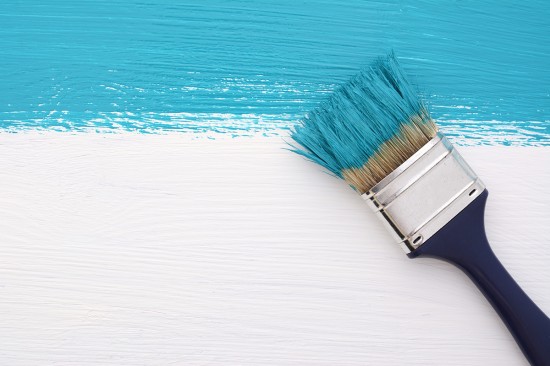 3. DIY Framed Art
Whip up your own Rothko with an old paintbrush and a bit of tempera, or better yet, have your kids or pet create an original finger/paw painting. Then toss it in a basic frame from Target, and voila—custom artwork for your wall.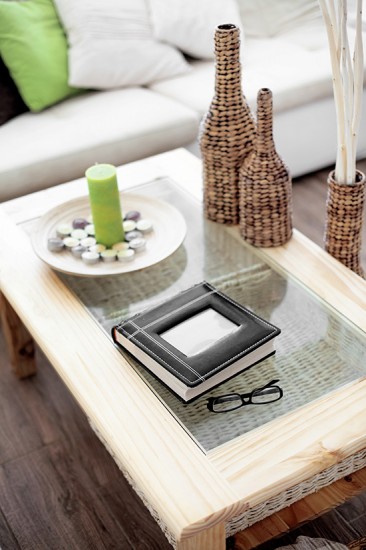 4. Colorful Candles
Candles offer a bit of color, soothing scent and mood lighting all in one, and you can snag them at Home Goods for under $10.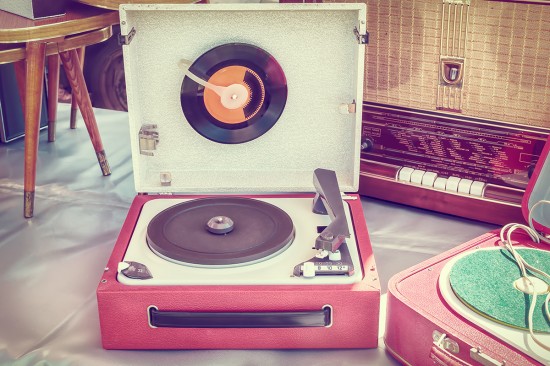 5. Chill Music
Throw on an MP3, CD or vinyl, if you have it, to immediately set the scene when you walk in the door. Our go-tos are bossa nova, acoustic guitar and R&B.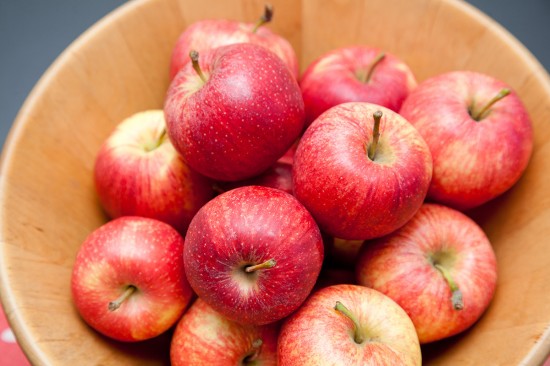 6. Bowls of Fruit
Hotels do it, the Obama White House did it, and you can do it, too. Little bowls of Gala apples or Anjou pears add charm to any room and speak to a general interest in wellness.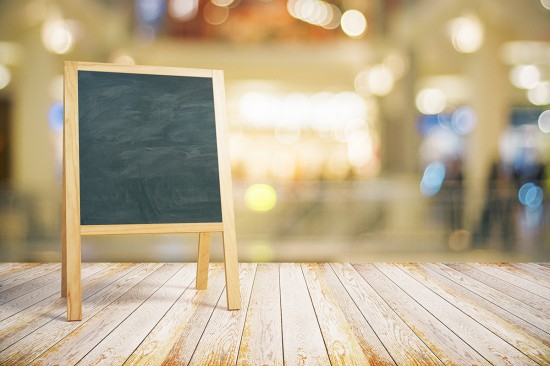 7. Changeable Chalkboard
What better way to change up a room than with a chalkboard with a message you can change each day? Suggestions include: "Magnificent Monday," "Quinoa: It's What's For Dinner" and "Inspiring Message Goes Here."