See brunch specials for Mother's Day 2019 here.
A Mother's Day gift guide for the foodie mom, from the kid (or a parent of a kid) who didn't remember to buy something until today. All of these gifts are on Amazon Prime and should make it by Sunday.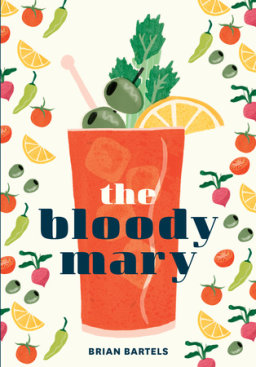 The Bloody Mary: The Lore and Legend of a Cocktail Classic, with Recipes for Brunch and Beyond by Brian Bartels, $11.04
Now that you exist, she can't get to the bar for bottomless bloodies; the best you can do is let her concoct one at home.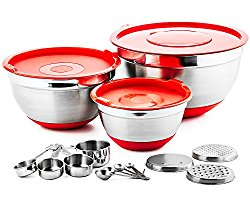 Chef's Star mixing bowl set with graters, measuring cups and measuring spoons, $26.99
Honestly, new bowls with matching lids is as exciting as sleeping in until 11 a.m.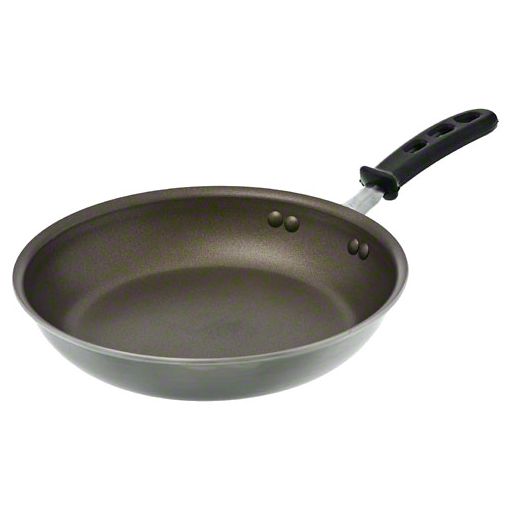 Vollrath 10-inch nonstick pan, $33.77
Stop buying expensive nonstick pans—they'll just have to be replaced soon anyway. Show your mom you understand the kitchen with this sensible and super slick nonstick.
Luminarc coupe cocktail set, $9.99
A timeless cocktail glass for a mom of any generation.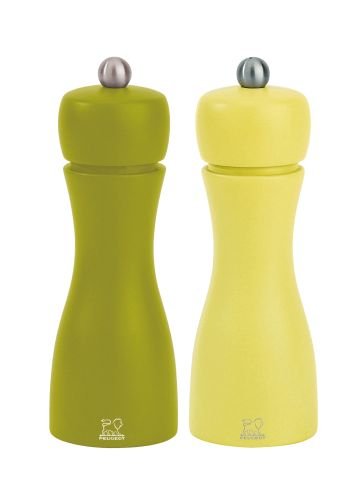 Peugeot salt and pepper mill set, $64.95
Mom probably already owns salt and pepper mills, but there's nothing wrong with an upgrade.