Growing vegetables and herbs has become much easier, even if you lack space, a green thumb or the ability to remember to water plants.
Water culture is an ancient growing method, and because of its no-dirt setup, it's just right for today's smaller indoor spaces.
The different techniques include hydroponic, where the roots are exposed to a nutrient-rich water solution; aeroponic, which allows the roots exposure to air and a solution misted from above; and aquaponic, a cyclical system in which the waste from live fish provides nutrients to the plants, which then filter out the water for the fish.
Aeroponic
Height-adjustable LED lights help optimize photosynthesis for plants to grow, and an easy-to-use touch screen prompts for more water and nutrients when needed. // $229.95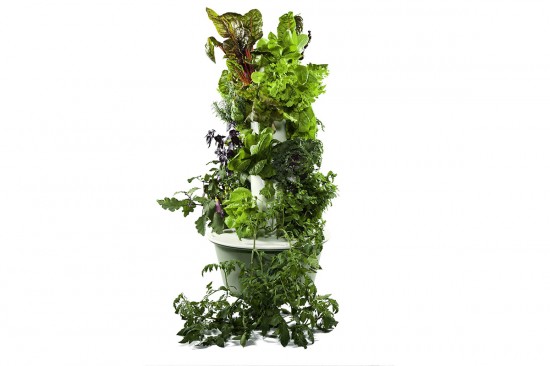 Create a stunning edible arrangement that grows all the components of a leafy salad. // $45.25/month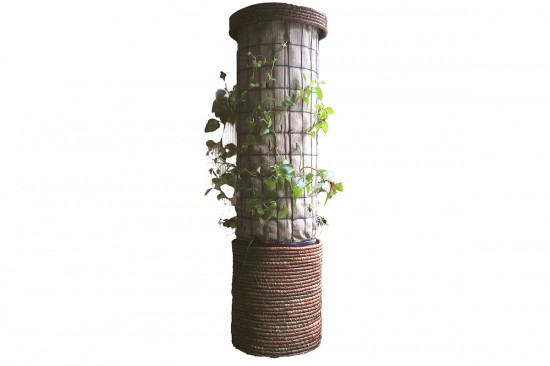 Hydroponic
Phytopod-2 Hydro Vertical Hydroponic Garden
With just 1 square foot of space, there's 9 feet of growing surface for up to 60 plants. // $225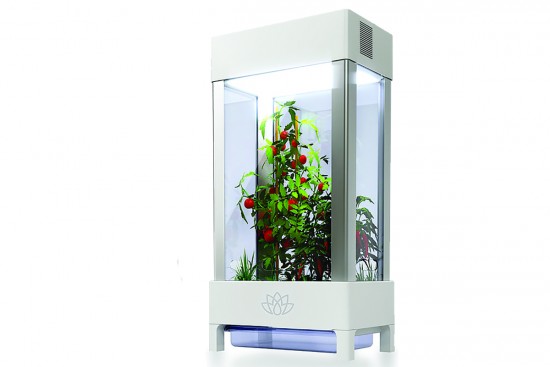 Niwa connects to an app that controls the growing environment, including finding the right temperature, humidity and light. // $375, preorder only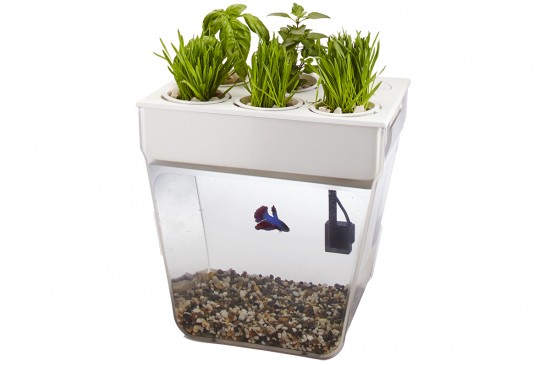 Aquaponic
The circle of life on your countertop: Feed the fish, and the fish's waste feeds the plants. Clean water returns to the tank. // $99.99, comes with coupon to purchase fish
(May 2017)