You probably want to shop at a store where the owner refers to her products with the compassion of a mother.
"I knew these companies since their birth," Jordan Estes says as she scans the shelves of LoKL Gourmet. "We brought them in when they were just babies."
Estes, one of three owners, stocks mostly local goods at the McLean market , but that's not where her commitment to these entrepreneurs starts.
She says customers often come in with something—pickles, hot sauce, granola—they make at home that has won approval from friends. Estes helps them take it from hobby to business, walking them through packaging, marketing, scaling, pricing and distributing. Plus, she rents out LoKL's kitchen to those who need the space.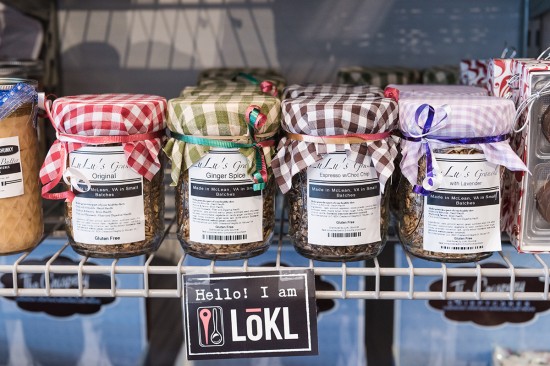 That's how LuLu's Granola , in wide-raging flavors like lavender and espresso, is on the shelves, and that's how she kept making products, like the smooth and crunchy peanut butter, and that's how she combined the two for a granola-peanut butter cookie.
There are also giant rice crispy treats from The Crispery (Portsmouth), Stevie G's gluten-free power bars (Waynesboro), plus a variety of chips, jerkies, chocolates and wines. But there's also the more unusual, like date paste, a natural sweetener, by DateME Boutique from Vienna-based sisters.
There's a grab-and-go refrigerated section with the likes of deviled egg salad and fiery broccoli salad. From the kitchen there are juices, smoothies, salads and sandwiches, like the healthy avocado wrap and an indulgent meatball hoagie . And, there's kombucha on tap. While waiting in line to order at the iPad kiosk, feel free to play the communal guitar.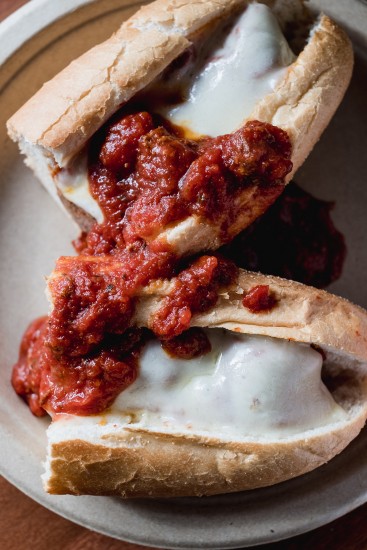 Future plans include opening earlier to catch the breakfast crowd—and adding an espresso machine—as well as upping dinner offerings with call-ahead family-style options.
LoKL lives in the former Nourish Market space were Estes was a manager. After it closed, she knew this location still had appeal. The team took a year to reconstruct the space.
"This can definitely be made into something," Estes remembers thinking. "It's not done." // 8100 Old Dominion Drive, Suite E, McLean