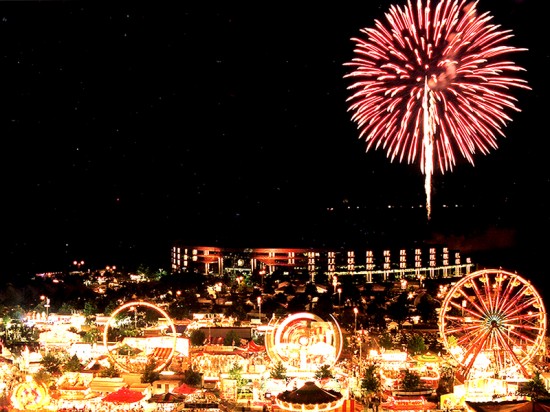 NoVA's latest developments include Carpool's move to Fair Lakes and Fairfax County's 275th birthday.
Carpool closes in Arlington, makes move to Fair Lakes
The hangout spot may be no longer for Arlingtonians due to the building being sold, but the owners have already leased the spot of the former Logan's Restaurant in Fair Lakes and plan to open in that location this summer.
Monster Mini Golf opens in Chantilly
Sullyfield Circle just got a spot for families. Monster Mini Golf opened in late February and holds not only glow-in-the-dark mini golf but also mini bowling, laser tag and arcade games.
Mustang Sally Brewing Co. gets into bottles
The Chantilly brewing company that opened early 2016 will begin bottled packaging this month, starting with its Article One Amber Lager and a rotation of the brand's Enlightened Series, the first being the Marbury American Wheat.
Fairfax County celebrates 275 years
The place many of us call home is celebrating a big birthday with a daylong event that digs into the county's history scheduled for April 29 at City of Fairfax Regional Library.
(April 2017)