Our Favorite Home Decor Stores:
Their mantra when buying is to only focus on what he and Pam love and are enthused about. "We try to never sit there any think: We can buy for this; we can sell for that; we can make money. Our focus needs to be: Is it cool? Is it great? Are we enthused to have it?"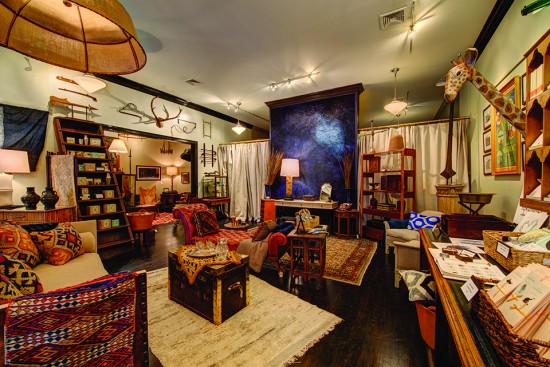 The store's new location in Herndon offers luxurious, unique wares in an atmosphere that inspires creativity.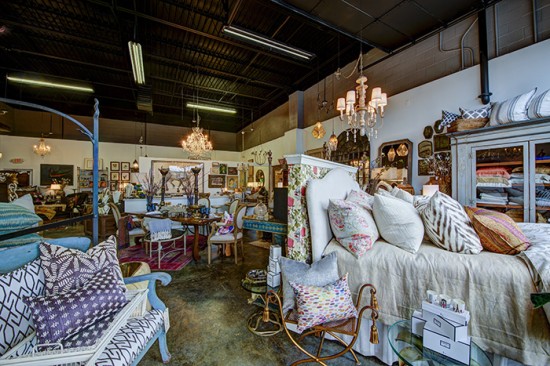 This past July, Botanologica opened on West Broad Street in Falls Church with a unique mix of merchandise you won't find in any other local boutique or chain store.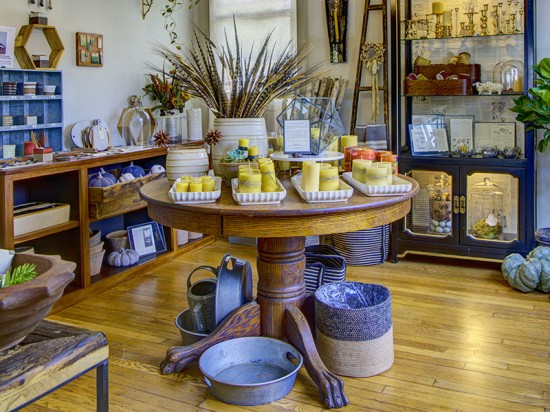 Designs we're taking inspiration from:
Coming together is what Messinger Designs is all about—tying colors and patterns into a room that's not only aesthetically pleasing, according to Messinger, but also "undeniably you."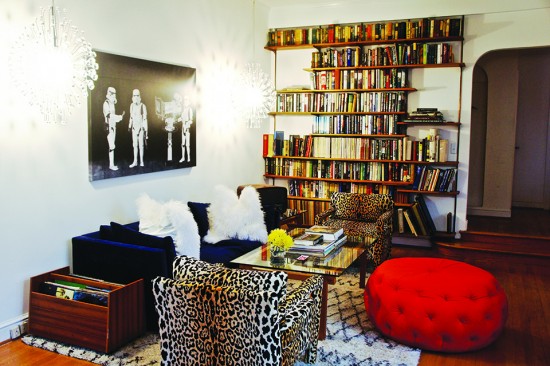 Let's face it: Bar accessories just look cool. An artfully arranged bar area can transport us to another time, where we can drink in 1950s cocktail culture.
Plus: Bartender's Tool Kit: Essential utensils raise the bar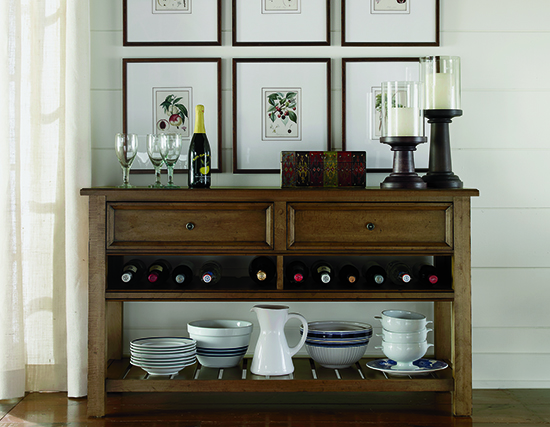 Minimalism with simple, clean lines and a lot of uniqueness drives today's bathroom design.
An improved functional layout and aesthetically pleasing design characterize a remodeled Haymarket kitchen.