Northern Virginia is no longer living behind the stereotype of government worker attire. "Describe NoVA style." It is the first question that we ask all of our potential style interns and undoubtedly the question that always leaves them stumped. It's not necessarily because Northern Virginia is a style-less void but more because there is a perpetuating stereotype that the area is stuck in the times of skirt suits with clunky sneakers and cardigan sets. While it will take time to shake this stigma, there has been a noticeable shift in the fashion landscape within the past couple of years.
How the stylish live in NoVA:
Nicole Seifert is an abstract artist in Alexandria with a client roster of two Washington Nationals players and commissioned pieces for the soon-to-open Wolfgang Puck restaurant in Dulles airport.
Karl Alzner is the Washington Capitals' longest-tenured defenseman. An Arlington resident, Alzner can be seen hitting up his favorite local spots when not on the ice. As he gets ready for the upcoming season, we caught up with him at the Kettler Iceplex locker room to find out his favorites in NoVA.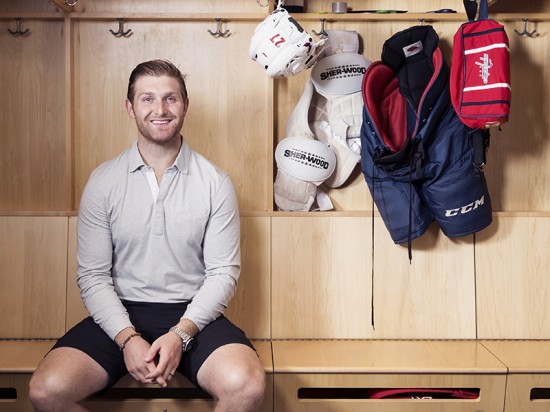 Maurisa Potts, founder and CEO of Spotted MP and proud Alexandrian, talks bargain hunting, barre benefits, investing in skin care ad her favorite local moments.
Our Favorite Stores We Featured This Year:
With almost every item under $200, the stylish NoVA woman can easily find classic and trend-driven quality pieces at an affordable price point at the Mosaic boutique.
The boutique offers an in-house TSALT line that can be altered free of charge upon purchase, as well as custom pieces created in the studio upstairs.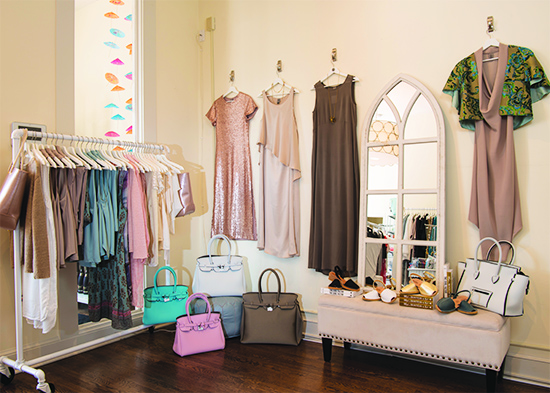 The Old Town store carries 10 featured designers and offers services such as repair, ring sizing, appraisals, stone matching, and more.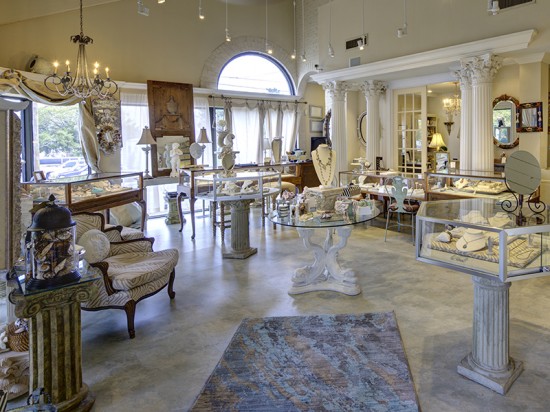 When one endeavor is going strong, you double down. And that is exactly what Elizabeth Todd, owner of The Shoe Hive, is doing with her new shop, The Hive.