2016 was a year that many of us wanted to retreat. And with so many options for day trips, weekend adventures and romantic and nature-based excursions, we offered up a multitude of ways to get away and recharge. Here are some of our favorite trips.
What to see and do to enjoy the great outdoors this spring.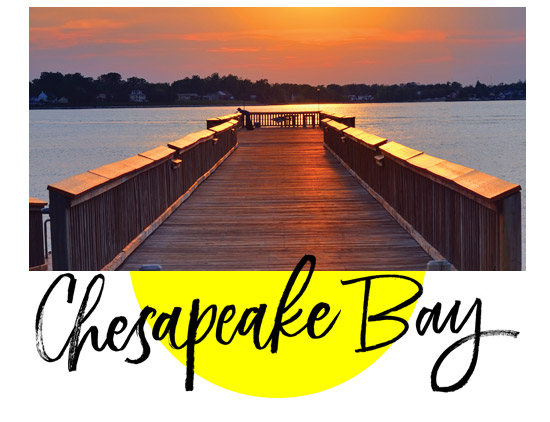 Four itineraries for a weekend of relaxation, exploration and wonder.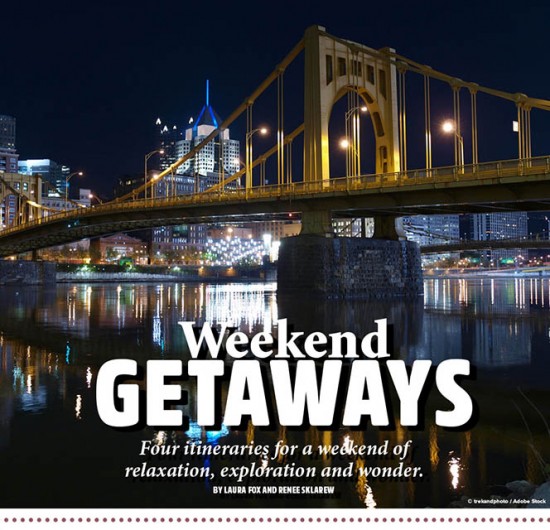 Behold 10 spots in the area where camping goes glam—think king beds adorned with luxury linens, radiant floor heating, personal chefs and mountain views.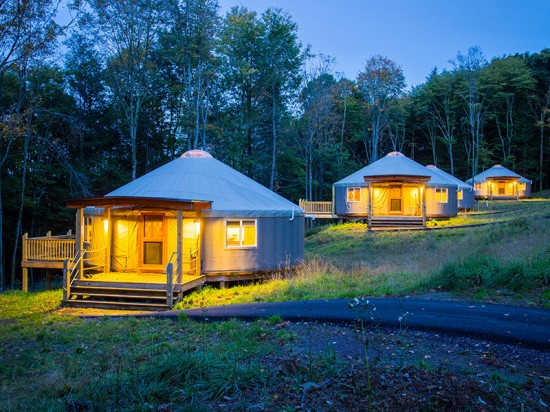 Day trips to mark on your calendar:
Simplify your love life. Check out this week's step-by-step day trip within the amorous sections of Alexandria.
Sleep under the stars in NoVA and contemplate what is still beautiful about our world.
There's a reason that quiet, rustic towns like Sperryville draw in visitors year-round. The landscape doesn't have buildings higher than a few stories, and the sound of the small Thornton River running through the middle is often louder than the cars.