These are our August 2016 picks for new media: music, movies, books and games: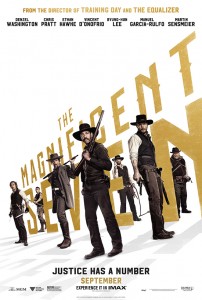 The Magnificent Seven
In theaters Sept. 23
This Western tells the story of the town of Rose Creek, which is under deadly control of an industrialist, and the desperate townspeople who employ seven outlaws for protection. A cast of Denzel Washington, Chris Pratt, Vincent D'Onofrio, Ethan Hawke, Matt Bomer and Haley Bennett take on the remake of Steve McQueen's 1960 movie.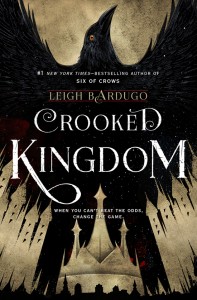 Crooked Kingdom
On shelves Sept. 27
Dive into a heist so daring the characters didn't even think they'd survive. In Leigh Bardugo's sequel to Six of Crows, Kaz Brekker and crew fight for their lives as resources dwindle in a war that rains on the city.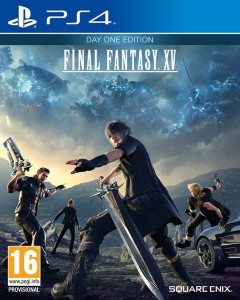 Final Fantasy 15
Play Sept. 30
An armistice is declared between two regions of the video game, Lucis and Niflheim, ending the cold war that has raged over the world in this highly anticipated upcoming role-playing game for Playstation 4 and Xbox.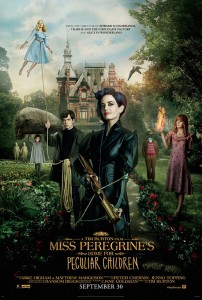 Miss Peregrine's Home for Peculiar Children
In theaters Sept. 30
Tim Burton heads the big-screen release of the popular young adult novel. The residents at Miss Peregrine's Home for Peculiar Children are unusual, but Jacob soon realizes they are talented as well: Their special powers come in handy as he tries to solve a mystery spanning different worlds and times. But first, he must figure out who to trust.