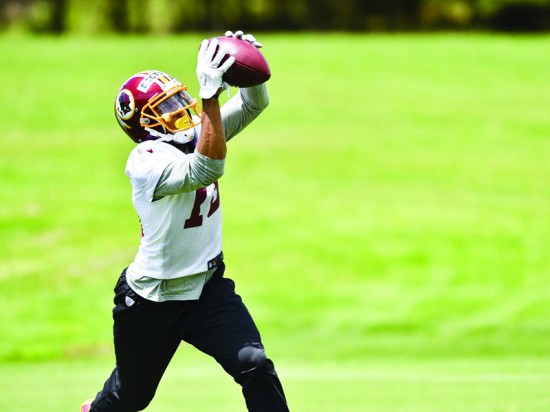 By Koo Hwangbo
When making the leap from college athlete to NFL professional, there's more to adjust to than new coaches and playbooks. NFL rookies often have to leave everything they know and move to a new location where everything is foreign.
This summer, the Washington Redskins rookies have had to transition to playing in a faster, stronger and more talented league. But off the field, these rookies have to make lifestyle changes to adapt to the new scenery surrounding them.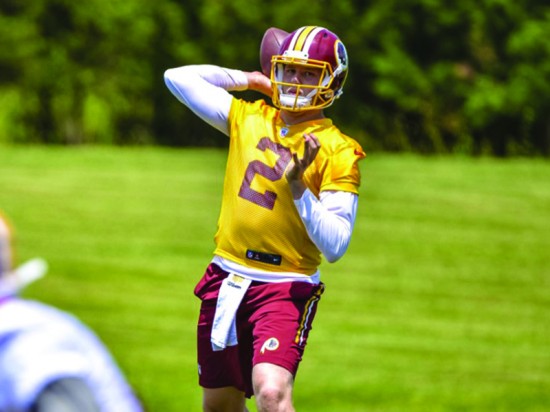 "I have been enjoying the area a lot," says former Virginia Tech cornerback Kendall Fuller. "I think the place I have seen the most and want to go is Top Golf. I heard about it, but I have never been able to get there, so I plan on going there soon."
While the rookies have been enjoying the area, the change in environment has certainly been noticeable.
"I'm so used to buildings and city life, and now it's all greenery and space, and I've never seen that before," says linebacker and safety Su'a Cravens from California. "I've never seen houses without gates or fences around the backyard, so that's been different."
Being away from home can be taxing; former TCU wide receiver Josh Doctson talks about what he misses the most about his home in Texas.
"Family—that's a given, but this city is growing on me," says the Redskins' first-round pick. "I feel like I will really enjoy living here for my career."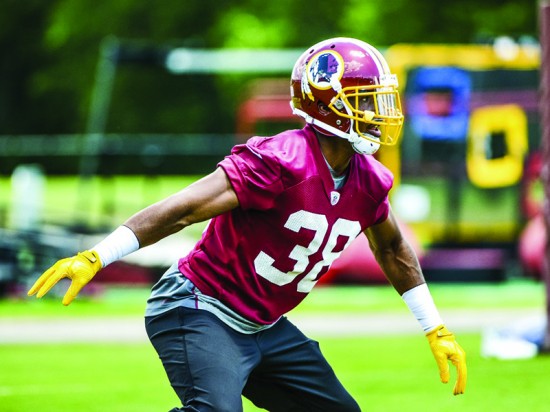 Cravens is learning to adjust to changes on the field, where he is playing inside linebacker for the first time.
"Playing on the inside has been a big change," says the former USC Trojan. "At the same time, I think I'm a smart guy, and I'll be able to handle it."
Transitioning to a bigger league also leads to bigger paychecks, but the Redskins rookies are not letting a larger income change them.
"I'm just trying to act like the money isn't there because I came here to play football," Doctson says. "I'm trying not to let [money] get the best of me and change me as a person just because I'm a little more financially stable."
The other rookies on the team share this same mentality.
"I'll probably get my mom something nice," says quarterback Nate Sudfeld, who is joining the team from Indiana University. "I don't really need anything; I'm going to keep driving my car from college, a 1990 Lexus LS400."
Adjusting to the NFL can be made easier with mentors who have made the transition before.
"It's definitely special having those guys [Josh Norman and DeAngelo Hall]," says Fuller. "The opportunity to learn from them is definitely a blessing."
Sudfeld is another player who is benefiting from having veteran players on the team at his position.
"Kirk [Cousins] and Colt [McCoy] are unbelievable mentors, kind of almost big brothers," says the former Hoosier. "They're really bringing me along and more than just telling me what to do on a play but just how to transition as a rookie."
Even though the rookies are just starting to get comfortable with their team, they're already looking toward the future.
"We're the reigning champs of the NFC East, so it feels good. But at the same time we've got to fight against Dallas, we've got to fight against the Giants, and we've got to fight against the Eagles," says Cravens. "We've got a very strong defense and a very strong offense, so I don't see why we can't win the NFC East again."
The Redskins preseason debut is Aug. 11 against the Atlanta Falcons.