These are our June picks for new media: music, movies, books and games.
Kaleidoscope
Download June 2
Featuring "Something Just Like This," Coldplay's latest collaboration with the Chainsmokers, this five-song EP also includes their single, "Hypnotized," which was released on lead singer Chris Martin's March 2 birthday. Kaleidoscope serves as an extension of the British band's 2015 album, A Head Full of Dreams.
Wonder Woman
In theaters June 2
Since William Moulton Marston's 1941 All Star Comics clip, Wonder Woman's story has been told time and again, most notably through an ABC and CBS television series from 1976 to 1979. Now Gal Gadot brings Wonder Woman to life on the big screen when she, a former Amazon princess named Diana, sets out to save the world after an American pilot crashes his plane on the paradise island.
I Can't Make This Up: Life Lessons
On shelves June 6
Though he isn't shy about sharing some of the darker parts of his past (reaching all the way back to his North Philadelphia days), Hollywood comedian Kevin Hart uses this memoir to make light of his life's many ups and downs. Considering Hart has over 100 million social media followers and has raked in over $3.5 million by selling out shows on his tour, his take on life's lessons will be entertaining, to say the least.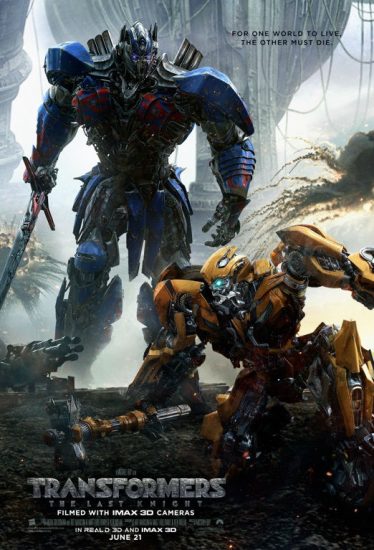 Transformers: The Last Knight
In theaters June 23
Director Michael Bay told Entertainment Weekly that The Last Knight would be the start of a new Transformers trilogy, one in which Optimus Prime is gone, humans and Transformers are at war, and quite literally the weight of world is on Cade Yeager, Bumblebee, an English Lord and an Oxford professor's shoulders. Through this unexpected alliance, viewers will come to understand a new meaning of the word hero.