These are our May picks for new media: music, movies, books and games.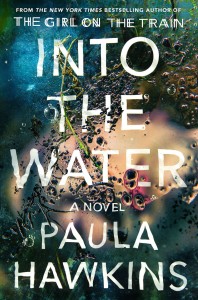 Into the Water
On shelves May 2
The New York Times best-selling author of The Girl on the Train tells an equally chilling tale in her subsequent book, Into the Water, where a single mother's body is recovered from the bottom of a river. Mysteriously, a teenage girl suffered the same fate earlier that summer. Now, the latest victim's orphaned 15-year-old daughter attempts to put together the pieces.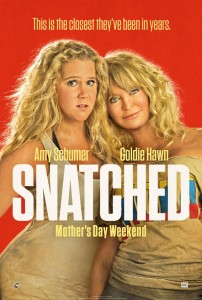 Snatched
In theaters May 12
Returning to the big screen after a 15-year hiatus, Goldie Hawn stars as Amy Schumer's mother in Snatched, appropriately set to debut during Mother's Day weekend. The duo embarks on an exotic vacation-turned-abduction, hilariously highlighting all aspects of a mother-daughter bond when desperate times call for desperate measures.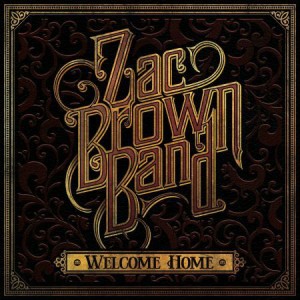 Welcome Home
Download May 12
Two years ago, Zac Brown Band released Jekyll + Hyde, which took an experimental twist on their traditional Southern rock sound. Welcome Home brings the band back to its roots, revisiting what went into their first album, aptly named Foundation. May 12 also marks day one of the group's Welcome Home tour.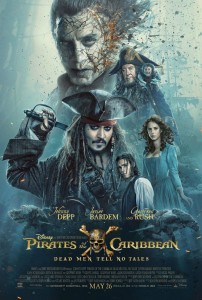 Pirates of the Caribbean: Dead Men Tell No Tales
In theaters May 26
The fifth installment of the Pirates series starring Johnny Depp comes to the big screen on May 26. Facing his most unforgiving foe to date, Captain Jack's only hope is to obtain Poseidon's trident, a feat that will require him to befriend an unsuspecting astronomer and Royal Navy sailor.
(May 2017)