These are our November 2016 picks for new media: music, movies, books and games: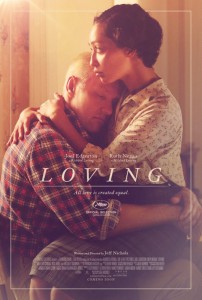 Loving
In theaters Nov. 4
In this film based on the true court case Loving v. Virginia, Richard and Mildred Loving take their case to the Supreme Court, resulting in a decision that deemed laws prohibiting interracial marriage to be unconstitutional.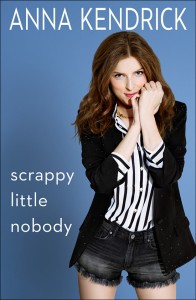 Scrappy Little Nobody
On shelves Nov. 15
Anna Kendrick, of Pitch Perfect and "Cups" fame, tells the story of her upbringing through her stardom and popularity in Hollywood today in this autobiographical memoir.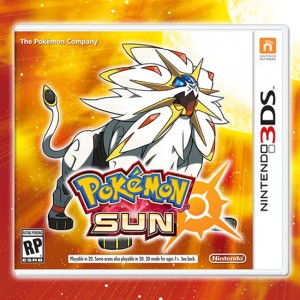 Pokémon Sun and Moon
In stores Nov. 18
Game Freak is back with another version in the Pokémon franchise, this time on the tropical region of Alola, with brand new starters, forms, types and abilities in store.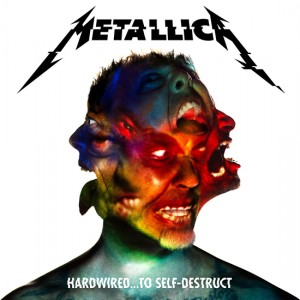 Hardwired…To Self-Destruct!
Download Nov. 18
With their first solo release in eight years, Metallica is back with its 10th studio album with the single "Hardwired." The two-disc set is filled with "a lot of dark stuff about relationships," Lars Ulrich tells Rolling Stone.