Best of NoVA 2017 Winner's Media Toolkit
Dear Best of NoVA winners,
Congratulations! We've designed a winner's media toolkit to make it easier for you to spread the word amongst your customers, family and friends and celebrate your recognition. Feel free to use materials in your emails, on your website and social media.
– Northern Virginia Magazine
Images
To save, right click on any image and select Save As.
Please link to: www.northernvirginiamag.com/best-of-nova-2017/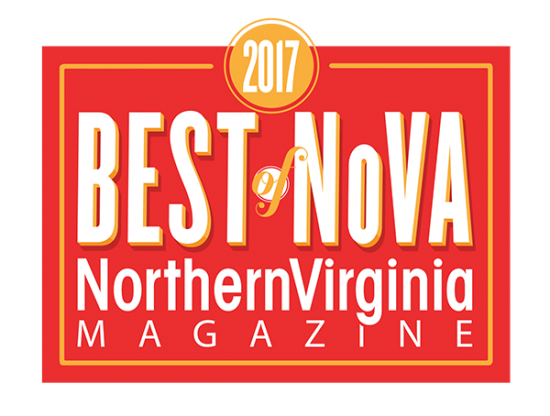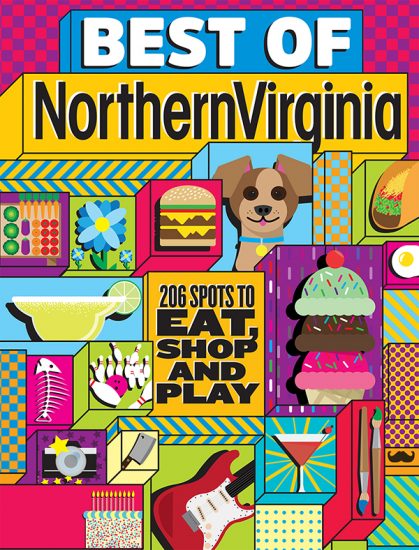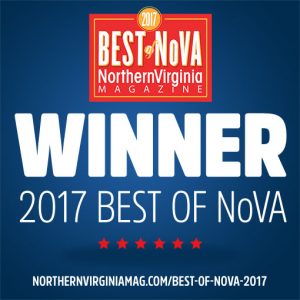 Press
Best of NoVA Press Release Template (download)
*Winners may use the press release template by inserting their business information and all other relevant information in the highlighted fields.
Northern Virginia Magazine's 'Best of NoVA' 2017 Now Online (download)
*for media
Social Media
Please link to: www.northernvirginiamag.com/best-of-nova-2017/
#BestofNoVA2017
Facebook cover: 851 x 315 px [download]
Twitter header: 1500 x 500 px [download]
LinkedIn cover: 646 x 220 px [download]
Instagram (mobile): 510 x 510 px [download]